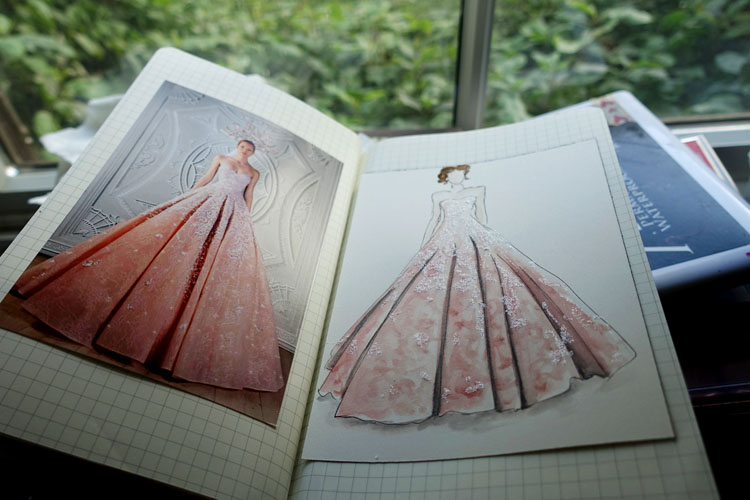 When planning for this year, my goal was to create an art project for each month. I thought this would avoid the falling off the wagon I do each June/July. I thought giving myself a chance to reset every month would keep me more on top of things and it would allow me to experience a variety of art throughout they year.
I am excited to say I was totally right.
My year-long project of sketching and journaling my "choose" has gone defunct in a few months but my daily art for each month is thriving. I'm done all the way up to October. Considering the fact that I will do December Daily in December, I feel good about my chances of finding something for October and November. And even if I were to skip those two, that means I will have done 2,000 pieces of art in 2016. How awesome is that?
As I sit to plan my 2017 plans, I am hoping to learn from this lesson. Life is all about learning what works for me and making it work for me 🙂
---
Stories from 2016 is a year-long project for 2016. You can read more about my projects for 2016 here.