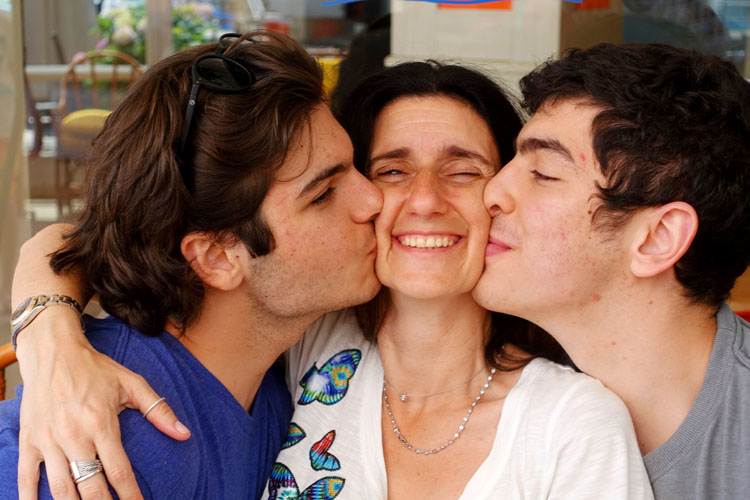 These are my nephews. They are fraternal twins and they are seventeen.
They are about to be Seniors in high school and will be applying to college in the United States next year. Much of my time in Istanbul this time was spent helping these boys. Sorting our college essays, helping figure out homework, making sure their college lists were completed, etc.
We spent many nights discussing what to write about. Many hours going over their homework and teaching HTML or CSS or FileMaker or other pieces of their homework. I even got to go to their school for the first time and attend a college preparation event. It was quite interesting to see that while a lot changes, so much is still the same.
I cannot wait until my nephews are in the US. I cannot wait to share my awesome experience of being in college here with them. I cannot wait to get to talk to them every day without worrying too much about time zones. I cannot wait.
I know that they have a tough 4 months ahead of them until the application process is over and I will help them every step along the way because I know how hard and how important it all is. And, for once, I can be really helpful. Or at least I can try.
Clothes, social decisions, and other daily events are not my thing. I can't gossip or chitchat. But I can work. And I can help others work. So I am so happy to finally be able to be useful doing what is easiest for me to do!
---
Stories from 2016 is a year-long project for 2016. You can read more about my projects for 2016 here.