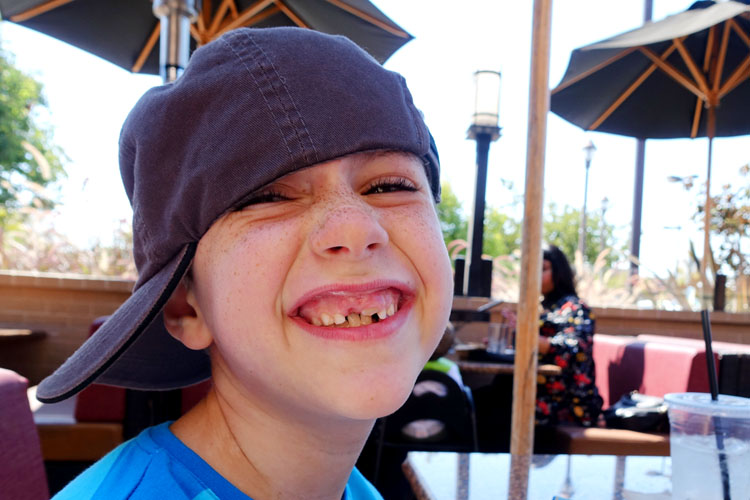 Three Choices I made this week:

One: I chose to take the day off on my birthday and really ask for what I wanted which was a combination of alone time and company.
Two: I chose to have some solid time with two different friends (one old, one new) and both were really lovely.
Three: I chose to skip a family event to spend a bit more time alone and resting. I needed the rest.

I read/learned: More solid reading this week. I finished Bean Trees, Three Prescriptions for Happiness, Between Breaths, Commonwealth, and Amy Krouse's awesome Textbook. I am reading Paradise in Plain Sight, Learning to Swear in America, and The Sympathizer. I took Glennon and Brene's The Wisdom of Story and am taking Coursera's Learning how to Learn.
I celebrate:  I celebrate taking some me-time this week.
I am grateful for:  my family this week. My mom and my sister and my nephews. I am so lucky.
I focused on my health by: 

Did my 7-minute exercise every week day.
Walked 10K+ daily
Ran 1 mile every day.
The food was not great 🙂

I made art:  hmm no new art this week.
I let go of: I let go of my necklace this week. I lost it and was really sad. But maybe someone else found it and is really happy now.
Core Desire Check-in:

Kind: I've been kind to myself this week.
Strong: I'm getting stronger, I can now run a mile without feeling like I might die.
True: I was true to myself and asked for what I needed/wanted.
Generous: I've been generous with my time with the kids and Jake.
Brave: I was brave with taking what I needed.
Here's to another good week! 🙂
---
Weekly Reflection is a year-long project for 2016. You can read more about my projects for 2016 here.