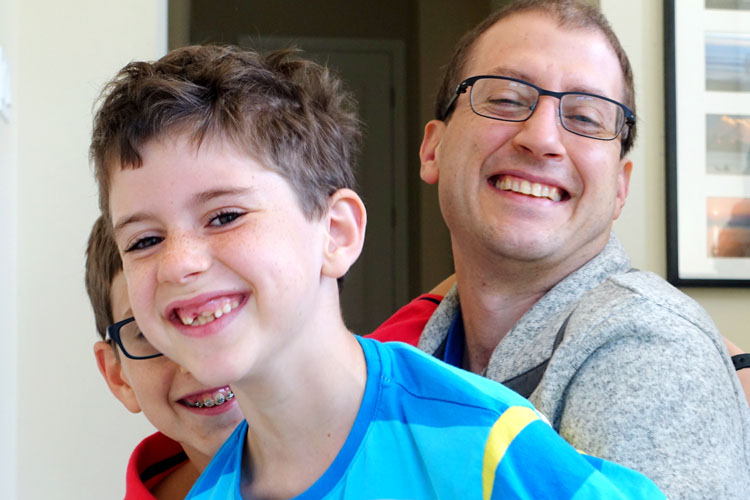 Three Choices I made this week:

One: I chose to journal a little bit in the beginning of the week. I would like to do more.
Two: I chose to spend 3 hours at a local coffeeshop on Thursday, listening to Classical music and working hard. It was very effective for getting through my todo list.
Three: I chose to go to David's school both to drop him off and pick him up and anchored the trips with social or school-related events. I've been driving there a lot.

I read/learned: I finally finished The Sympathizer, and also read Blue Nights. I am still slowly savoring Paradise in Plain Sight and now listening to Deep Work. I finished the Learning how to Learn class which was fantastic. Nathaniel and I finished the Intro to Algebra class and have started Intro to Programming. David and I also wrote some code this week.
I celebrate:  I celebrate having David back. He went camping on Thursday with his Advisory from school and came back on Friday. I missed him a lot and am so very happy to have him back at home.
I am grateful for:  my health. I take this granted a lot but at this moment I am grateful to be healthy and that my kids are healthy.
I focused on my health by: 

I somehow stopped doing the 7-minute exercise and never picked it back up 🙁
Walked 10K+ daily
Ran 1 mile every day.
The food was better but still needs a lot of work.
I did focus on the kids' food a lot still though, so I feel good about that.

I made art:  hmm no new art this week either, though I'd like to start thinking about November and 2017.
I let go of: I let go of getting things done early this week, my week was so packed and stressful that I just had to let it go until I had more time on Thursday.
Core Desire Check-in:

Kind: I've been kind to my sister's kids this week. Helping with essays the best I can.
Strong: The running felt tough early this week but I seem to be ok now.
True: I was true to my priorities and spent a lot of time on the kids' schools and learning.
Generous: I've been generous with my time at work this week.
Brave: I was brave with multiple social events this week. They are still really hard for me.
Here's to another good week! 🙂
---
Weekly Reflection is a year-long project for 2016. You can read more about my projects for 2016 here.