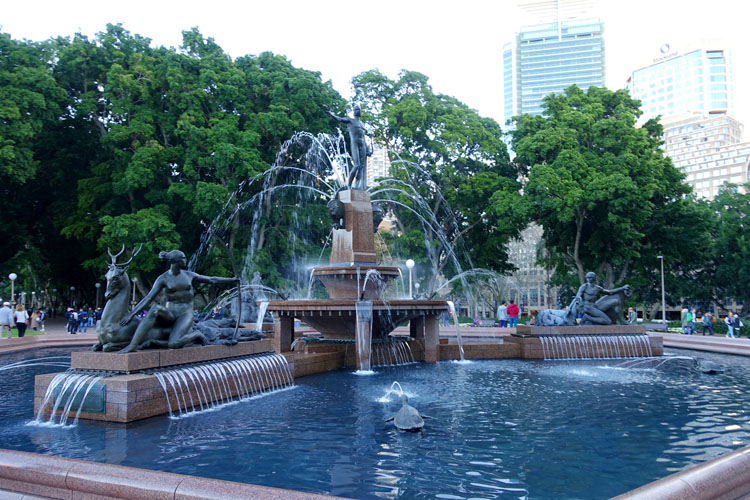 Three Choices I made this week:

One: I chose to work hard while in Seattle and ran my mile every morning anyway.
Two: I chose to commit to a recurring volunteer slot at David's school.
Three: I chose to take a rest day on Sunday. I am struggling with resting.

I read/learned: I am still slowly savoring Paradise in Plain Sight but I almost finished Finding Your Own North Star and I just finished The Nix which I loved. I'm also a third of the way through Hoot as part of the Lit Club I am leading with another parent at David's school for third and forth graders.
I celebrate:  I celebrate being back home for two weeks. I like working hard when I travel but I am feeling exhausted lately and need some rest.
I am grateful for:  my husband. He's been so very kind to me always and I feel so lucky to have him in my life.
I focused on my health by: 

I am still failing on the food and the 7minute. this is why it's important not to stop!
Walked 10K+ daily except today.
Ran 1 mile every week day.

I made art:  I worked on my September and October OLW this week. I love this class.
I let go of: I let go of doing anything today. I needed to rest. I still need to rest more I think.
Core Desire Check-in:

Kind: I've been kind to parents at Nathaniel's school.
Strong: I have been working extra hard lately. It's hard but I am hanging in there.
True: I was true and had a lot of 1-1s this week to connect with my teams.
Generous: I've been generous with my joy of listening to The Nix this week. I enjoyed it so much.
Brave: I was brave to do the lit club at David's school. I am looking forward to it but nervous, too.
Here's to another good week! 🙂
---
Weekly Reflection is a year-long project for 2016. You can read more about my projects for 2016 here.