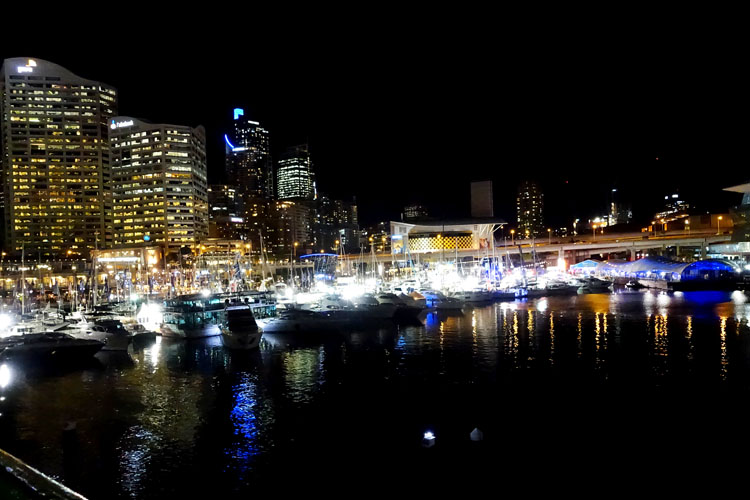 Three Choices I made this week:

One: I chose to do a lot of art and journaling this week.
Two: I chose to finish several books. That made me happy.
Three: I chose to have a few conversations/social meetings go longer than I should have. I will do better next time.

I read/learned: I finished Finding Your Own North Star, Underground Airlines, Another Brooklyn, Modern Lovers, and Siracusa. I am almost done with Hoot and in the middle of Loving my Actual Life (and still reading Paradise in Plain Sight.) I've also listened to the first lecture of the election class I was hoping to take at Stanford that was sold out so now the lectures are available here.
I celebrate:  I celebrate reading so many books this week. I really liked all of them and doing art and reading are my happy places.
I am grateful for:  being able to live the full life i live. it's challenging but i am grateful for it.
I focused on my health by: 

I got the notification today that it's been 30 days since I did my 7-minute exercise. Isn't that amazing? this is why I try never to take a day off because it's so easy for me to take all the days off.
Walked 10K four days this week.
Ran 1 mile every week day.

I made art:  I did my November art this week. It was wonderful.
I let go of: being done on time this week. Most of my Thursday was at David's school and my Friday was at work, it messed up my regular schedule but I just let it be.
Core Desire Check-in:

Kind: I've been kind to kids at David's school. I started leading the Lit Club and it requires a lot of patience.
Strong: I am having trouble being strong. I am going to work on this one.
True: I was true to my needs this weekend and did art and read.
Generous: I've been generous with my time to others this week.
Brave: I was brave to share something with another parent at David's school this week and I think it really helped.
Here's to another good week! 🙂
---
Weekly Reflection is a year-long project for 2016. You can read more about my projects for 2016 here.