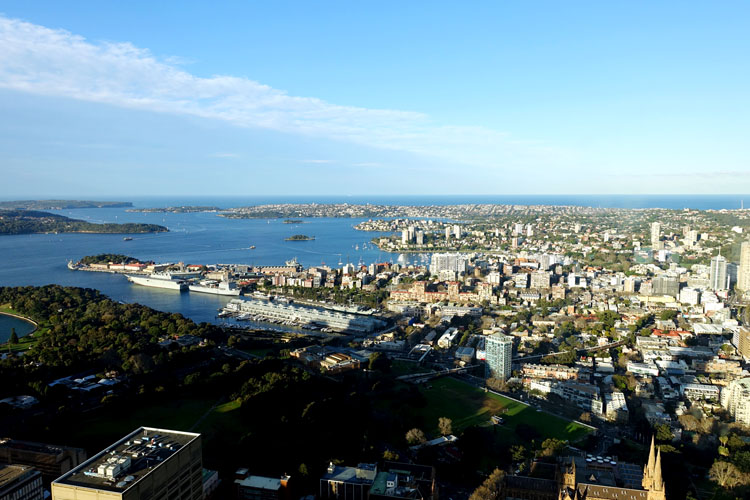 Three Choices I made this week:

One: I chose to get a lot of my todos done. I feel better about tying some of these loose ends.
Two: I chose to go to David's school 4 times this week. It was worth it every time.
Three: I chose to step in and help David with some struggles this week. It was tough on me but really worth it.

I read/learned: I finished Hoot and Loving my Actual Life and most of Bad Feminist and started A Darker Shade of Magic this week. I am looking forward to more reading on the airplane tonight.
I celebrate:  I celebrate my kids this week. They are truly magical.
I am grateful for:  my parents. they are so kind, so generous, so supportive. I can't say enough about this.
I focused on my health by: 

I did run a mile in the morning three days this week but it was an exceptionally hard week and I just decided to give myself a break from other things this week. More on this once I am back from Australia.

I made art:  no new art this week.
I let go of: having to do it all this week. I was just exhausted.
Core Desire Check-in:

Kind: I've been kind to David this week. I tried to help him with several things.
Strong: I am still feeling really weak this week. I need to make a plan for being stronger.
True: I was true to my feelings this week and communicated when I wanted something.
Generous: I've been generous this week with the kids' school and preparing food for when I'll be gone next week.
Brave: I was brave to drive to the school four times. To be honest about what I didn't know. To own my feelings. Much bravery this week.
Here's to another good week! 🙂
---
Weekly Reflection is a year-long project for 2016. You can read more about my projects for 2016 here.