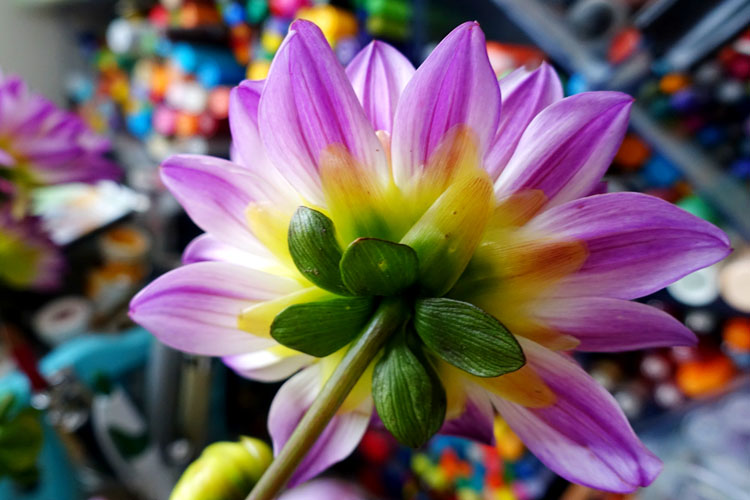 Three Choices I made this week:

One: I chose to rest and give myself grace. I was sick all week and really needed to rest. So I just gave up on fighting myself and took Monday off and took it easy the rest of the week. Which meant, of course, that a lot less got done. But alas.
Two: I chose to support my kids this week by showing up at both their schools. I volunteered, I went to conferences, I showed up.
Three: I chose to work late many nights this week. It was an important week for my team and we had meetings. I was sick but I showed up anyway. Having said that, I did drop a lot of things on the floor so net-net I'd consider this not the best getting-work-done week.

I read/learned: I finished Ophelia and the Marvelous Boy, am about fifty pages short on  Tuesday Nights in 1980 but I think it's likely I will abandon it. I also started and put down Razor Girl. I finished and loved How to Party with an Infant. I am now reading The Mothers and loving it so far.  I've have a new lecture available in the Stanford Election 2016 class that I plan to watch today.
I celebrate:  having some cuddle time with Jake watching Stranger Things this week. It was lovely.
I am grateful for:  finally feeling a bit better. Last week was rough. Also grateful for the one extra hour today!
I focused on my health by: 

well no exercise or eating well but I did try to rest a lot.

I made art:  I did both my OLW for November and all my pre-pages for the December Daily this week.
I let go of: getting anything reasonable done and finishing all the books I have checked out from the library.
Core Desire Check-in:

Kind: I've been kind to myself this week. I needed it.
Strong: Finally feeling stronger again.
True: What's true for me right now is that I need to step back and do a bit of a self-evaluation and planning for the end of 2016 and for 2017.
Generous: I wish to be more generous with my time. I want to feel more expansive and not such a sense of scarcity. The scarcity makes me less productive, not more.
Brave: I was brave this week and this year so far. But here's what I want to be brave with this week: learning to love what is.
Here's to another good week! 🙂
---
Weekly Reflection is a year-long project for 2016. You can read more about my projects for 2016 here.