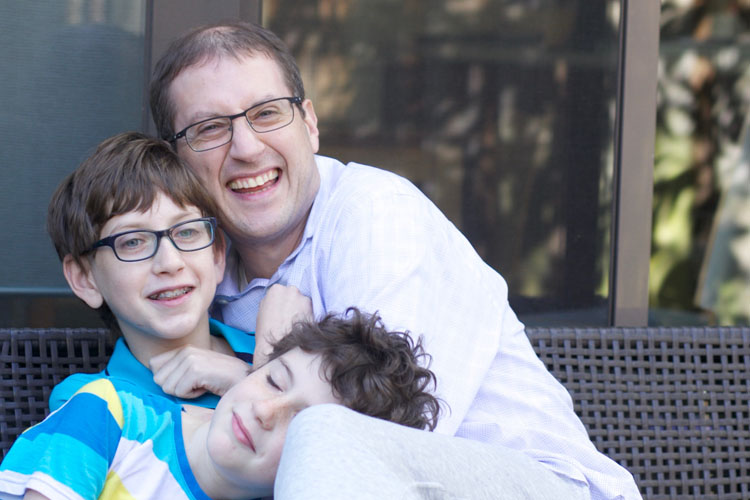 Three Choices I made this week:

One: I chose to work pretty hard and finish all my todo list items. I also checked in with all my teams and feel like I am in a good place and can take a week off without too much guilt.
Two: I chose to go see the middle school musical with David even though I didn't really want to and it turned out to be wonderful.
Three: I chose to take Sunday to read on the couch. Slowly and enjoyably. It was quite wonderful, too.

I read/learned: I finished The Versions of Us,  Underground Railroad, Hatchet, and The Sun is Also a Star this week. I love love loved The Sun is also a Star. One of my top five from this year. I am now reading The Year of the Runaways and have a bunch of great books queued up.  I've been waiting for the final  Stanford Election 2016 class lecture. Though I am still one behind. I also got to see a few movies this week that I loved. I watched Sing Street on Netflix. We had watched some of the Dark Mirror episodes the previous week and I found it to be too disturbing but I had read that there was one episode this season that was really uplifting and good so Jake and I watched San Junipero which did indeed turn out to be wonderful. And last night we went out to see The Edge of Seventeen which was sad and lovely at the same time.
I celebrate:  feeling really connected to my job and life this week.
I am grateful for:  my rich, layered and full life.
I focused on my health by: I've totally declined in this area. And thinking about how poorly I am doing is only making it worse, unsurprisingly.
I made art:  No art this week. December Daily is coming though so I know I will be doing a lot soon.
I let go of: sleep. this was a bad week for sleep and I let go of fighting it.
Core Desire Check-in:

Kind: I've been kind to my teams this week, took the time to connect with each and it made all the difference.
Strong: I need some help with this one. It's been something that I need to work on redefining for myself.
True: I feel that I always have to balance between allowing me to be my true self and trying to stretch myself.
Generous: I was generous with work this week, too. But also with my kids. I spent a lot of time at both kids' schools.
Brave: I was brave to try to tackle so much last week and it was very hectic with 3 book clubs, 4 school visits, and 20+ meetings, but it all worked out.
Here's to another good week! 🙂
---
Weekly Reflection is a year-long project for 2016. You can read more about my projects for 2016 here.