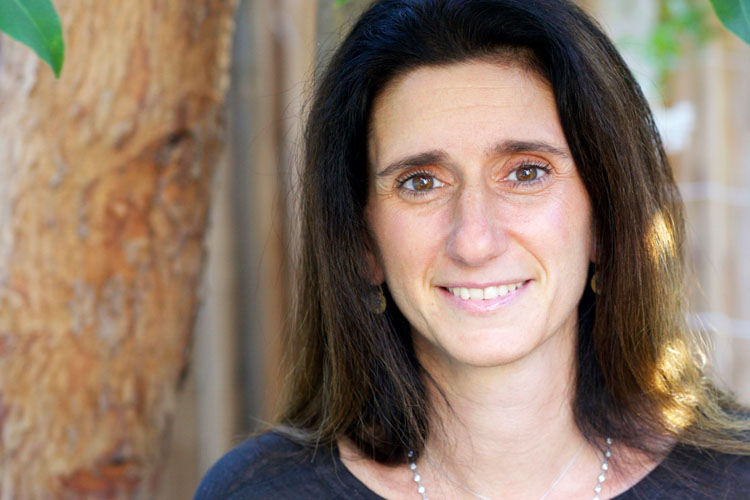 Here we go. It's been tree weeks and I still don't miss bread or rice or whatever else. I miss chocolate. I miss Coke Zero. I miss lattes.  I miss crackers and cheese as a viable meal option. I am getting a bit sick of almonds and I am eating too many. I still eat no variety at all. This weekend we're going away for the first time since I've started this, so we'll see how it scales. And I also have been thinking about what I will do in February. Will I continue this or will i add some of these things back? Am I already trying to cheat? I am not sure.
Mind:
I read: I read a lot this week, too. More detail tomorrow.
I learned: I watched all the Be Still videos from last week. Nothing much else this week.
I watched: Thank's to swissmiss, I loved this save the shoes video. I didn't watch much of anything this week except some TV.
I've also been thinking about this a lot.
Body:
Exercise: I did the 7-minute exercise once a day, everyday. Knee is better but still aches.
Food: Still eating fresh food. No coffee, no soda. Lots of veggies.
Skin: moisturized every day when i came out of the shower.
Floss: flossed every night. love my floss.
And More: still using the flouride-rich toothpaste.
Soul:
I rested: I've tried to rest as much as possible this week. I slept in quite a bit on Sunday.
I connected:  I connected with my friend Sandra and also with my YA book club. They were both lovely. I also met with my new mentee group.
I journaled: I journaled very little this week, too. I will fix this.
I made art: I made a little more art. Still feeling uninspired but working on it.
Here's to baby steps. Here's to taking it one day at a time. I can do this.
---
Nourish Me Week 2017 is a year-long project for 2017. You can read more about my projects for 2017 here.