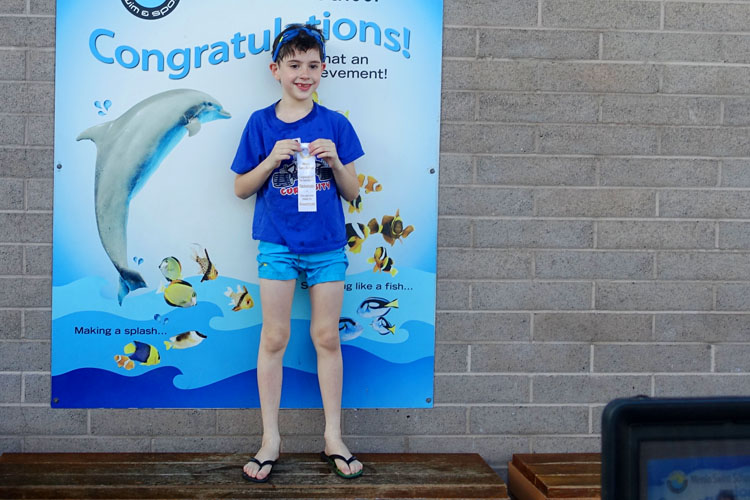 Even though David stopped a while ago, Nathaniel is still continuing to go to swimming class. Despite a long lull last year, he's been excitedly earning his ribbons. He earned his freestyle one just a few months ago and then the backstroke one just last week. My little boy is happy, joyous and now learning how to swim breast stroke.
I love you my sunshine.
---
Stories from 2017 is a year-long project for 2017. You can read more about my projects for 2017 here.