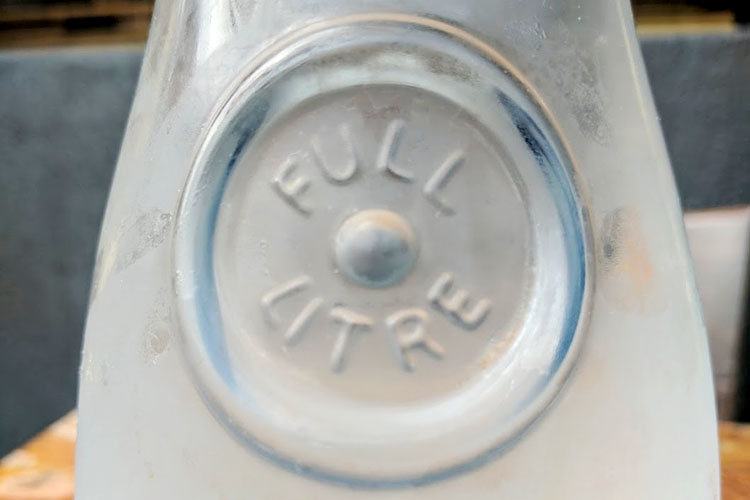 Here's to drinking more water.
Mind:
I read: A lot of books this week but not much of anything else.
I learned: I am still woefully behind here, too. I had intentions but I used up the time with booking our trip. I will see if I can dedicate some during-the-week time here.
I watched: a little tv this week. i don't really seem to miss tv all that much. no ted talks either, though.
Body:
Exercise: No exercise last week, I wanted to see if my knees were sicker than I thought. But they are not. So I am back to doing it this week.
Food: Still mixed bag this week. Ate some really heathy stuff and some really unhealthy stuff.
Skin: still moisturizing and taking care of my skin. my heels are so soft and lovely thanks to the awesome cream i use.
Floss: still flossing. love love love my floss.
And More: got my hair done.
Soul:
I rested: I am resting. I spent much of the past weekend resting. I am working on it.
I connected: with a lot of parents from David's class. And Nathaniel's new class.
I journaled: a little this week! i miss journaling but I also don't. not sure what that means.
I made art: i finished all my april art and really enjoyed making it.
I think I need to rest more. I am going to see if the intention around slowing down does the trick to help me rest more this week. Here's to hoping.
---
Nourish Me Week 2017 is a year-long project for 2017. You can read more about my projects for 2017?here.