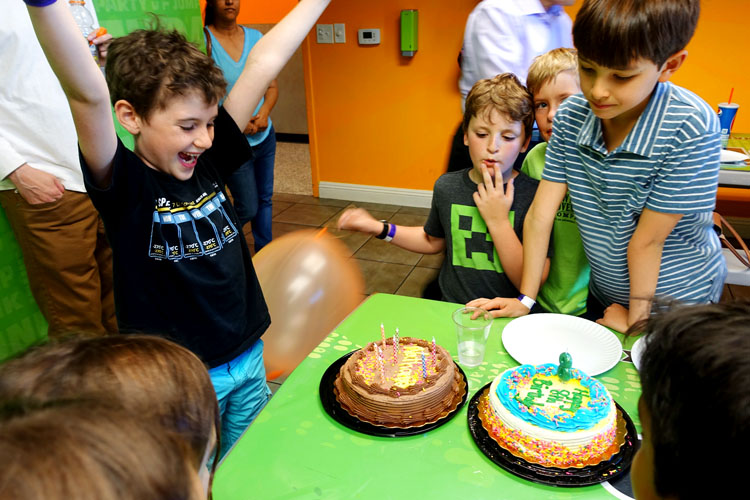 Nathaniel turned a wonderful eight this week!! We started our celebrations with a big balloon and a cupcake to wake up to as we always do.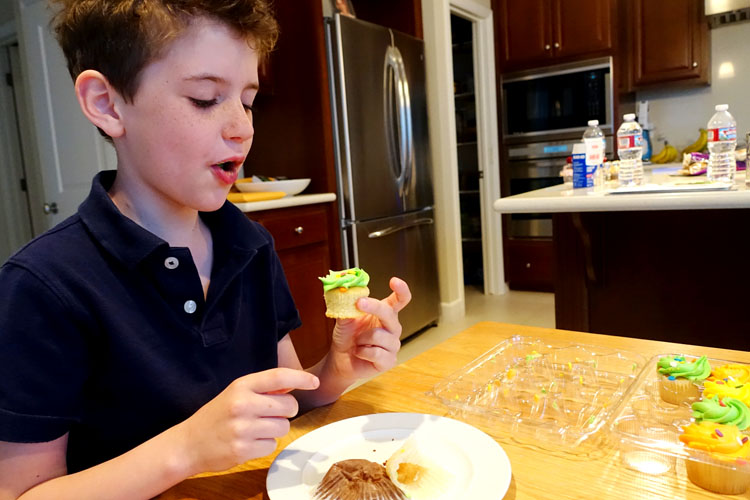 I tried to take some fun photos as he ate his cupcake but he was too busy eating it and being mischievous.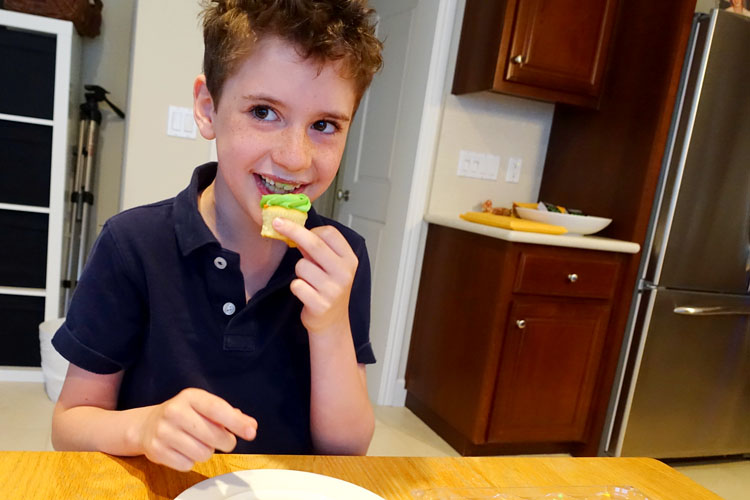 Which is Nathaniel's favorite thing to be.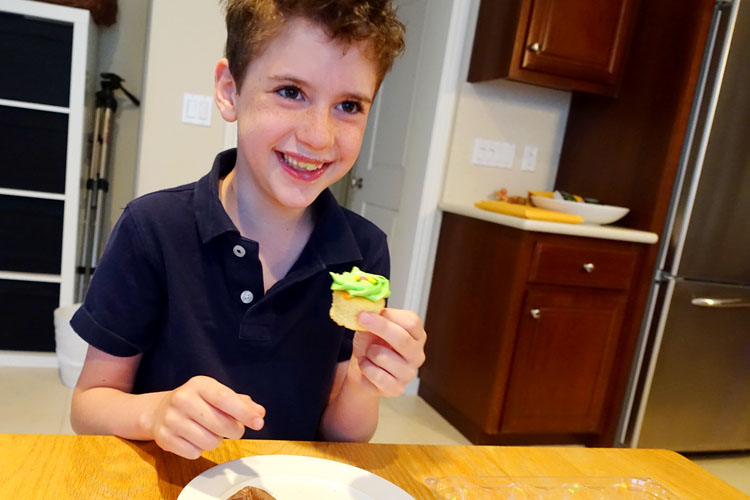 He then got to open one present before school. This was a fidget cube we'd ordered for him months and months ago. It turned out to be a pretty popular gift.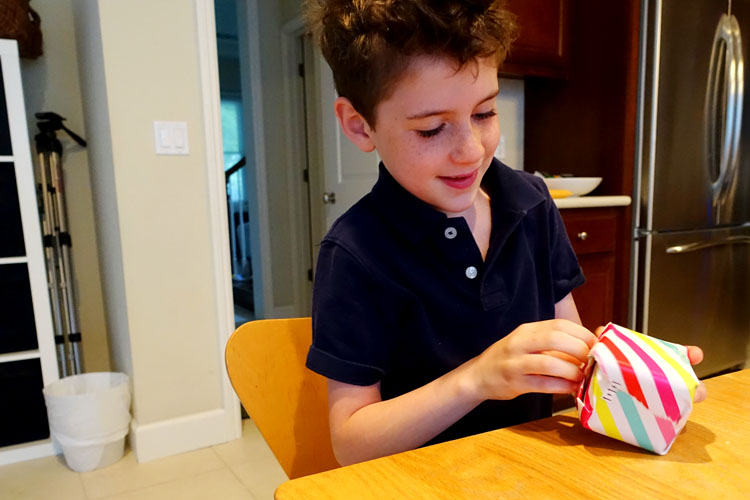 While he was at school, I decided he needed more balloons so I went and got 8 colorful ones and waited for him at pickup with all of them. It was a hit and he was quite happy to have them!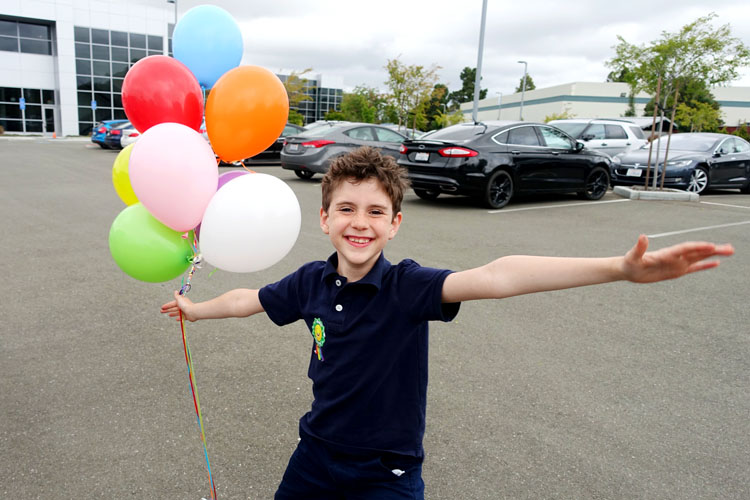 We took some shots while we waited to pickup David.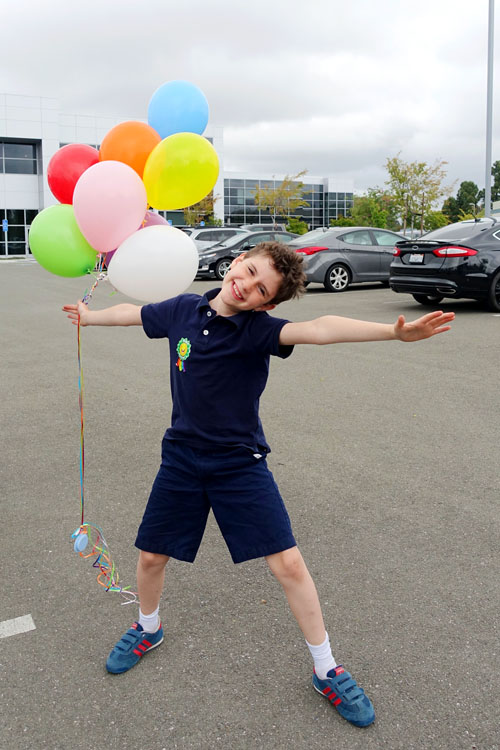 When he came home from school, he got to open all of his other presents and have Oreo ice cream cake which was his choice (in the end he ate all the icing but none of the ice cream!)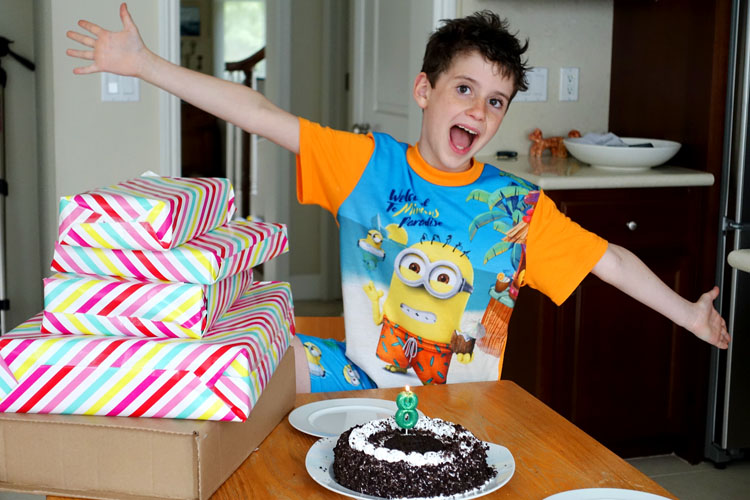 I love this boy madly.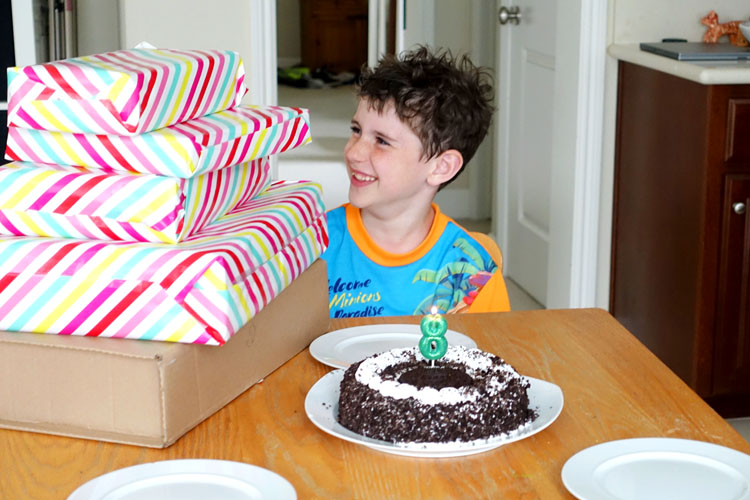 Especially watching him laugh.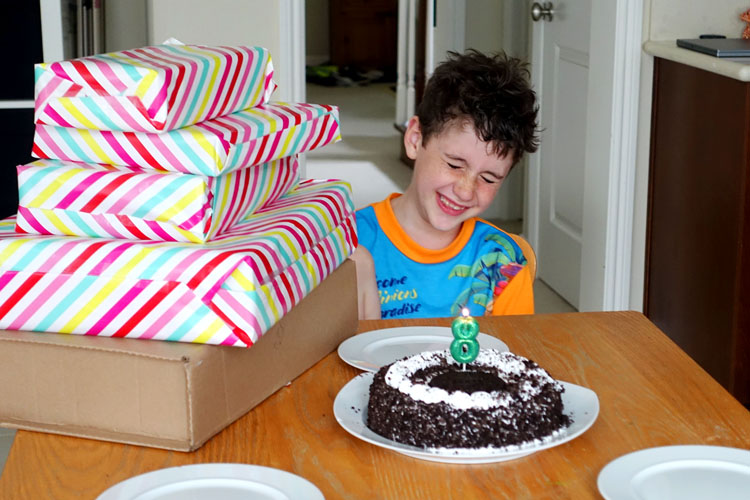 He got some legos, a circuit board, some other circuit board like toy, a remote-controlled car, and a book this year. He was quite delighted.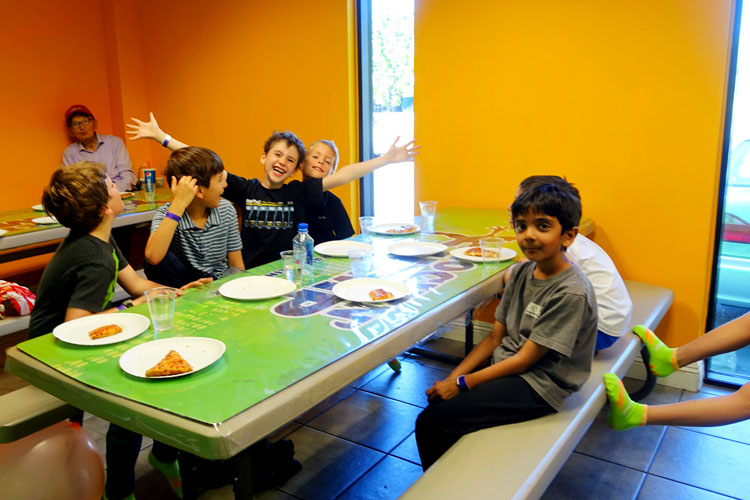 Over the weekend, we had a little party for him at a Jumping place and he was in a good mood as always!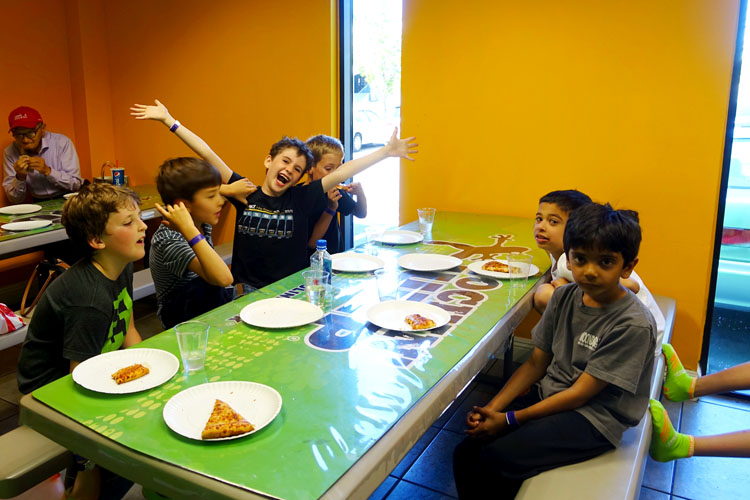 How can you not love this boy!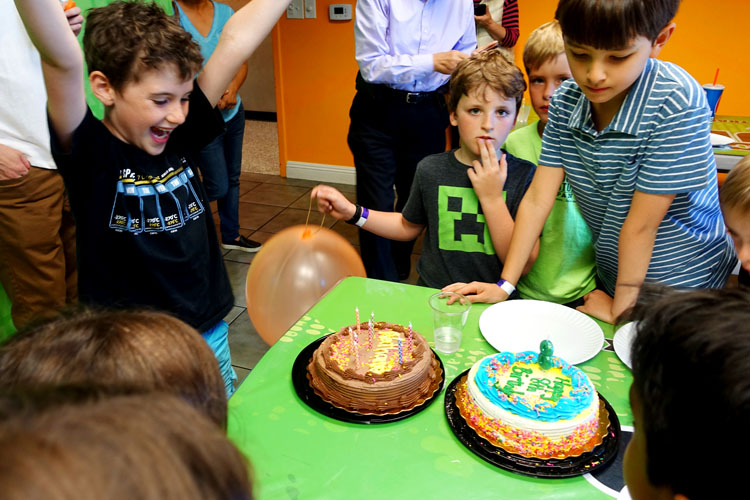 Happy happy birthday little boy! Can't believe you're eight now!!
---
Stories from 2017 is a year-long project for 2017. You can read more about my projects for 2017 here.