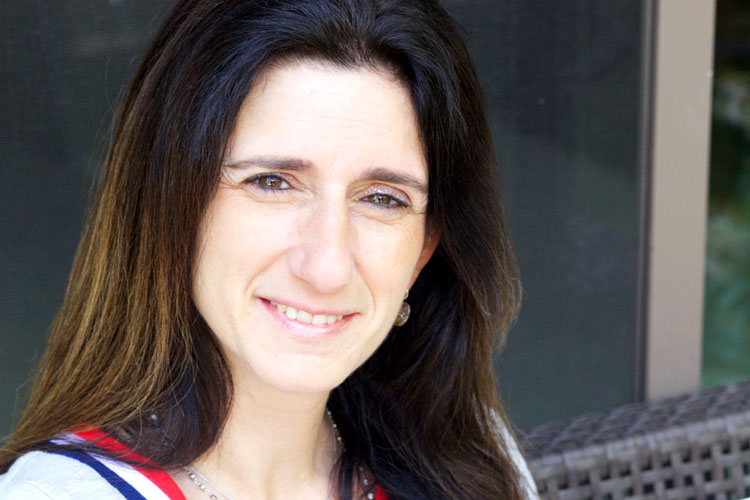 Mind:
I read: I have seriously reduced the amount of reading I am doing online. I still open a few sites here and there but I find that most of it feels too unsubstantial. Like chewing gum. I don't want "how to do X in Y steps" articles and yet I find I don't have the patience for the longer, more interesting ones. It's a weird conundrum.
I learned: Nothing super-new this week. I feel this week flew by.
I watched: I am slowly catching up to all the TV I haven't watched. Not in a hurry, just when I am really tired and don't want to do anything else.
Body:
Exercise: Still no exercise here. I am going to start the 7-minute exercise when I land in Sydney.
Food: Doing okay here. Not great. But I'm about to be out of the country for a while so we'll see.
All the others: i love the cream on my skin and my new makeup. it makes me happier than most things. I also got a manicure and pedicure this week which was lovely. And I went to the eye doctor and got myself some reading glasses! (Officially getting old!)
Soul:
I rested: I am better thankfully but I still have a lot of trouble sleeping. I wish I could understand why. I'm curious to see how Sydney will work and then I'll have to do something about it when I am back.
I connected: I went to book club Tuesday night and it was lovely.
I journaled: a lot! quite thrilled.
I made art: i setup a travel journal for Sydney. I am curious to see how much of it I will be able to keep up with. Here's to hoping: a lot.
---
Nourish Me Week 2017 is a year-long project for 2017. You can read more about my projects for 2017 here.