You can read about the start of this project here.
And here we are. Another month is over. I loved being able to do this even though the photos were all subpar, of course. I still loved documenting my trip while I was experiencing it. I hope to try it again.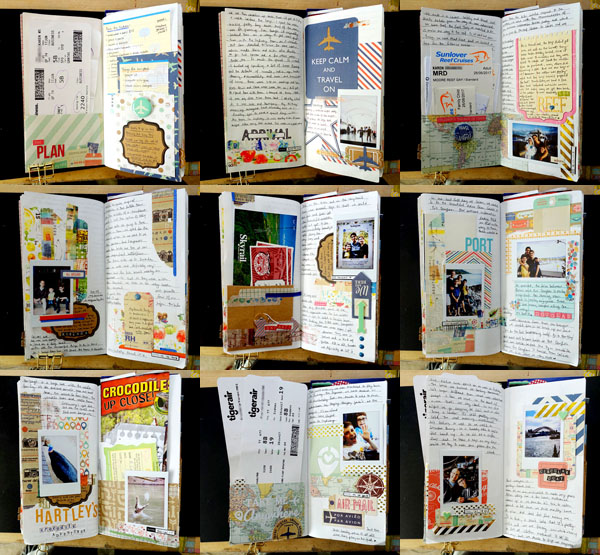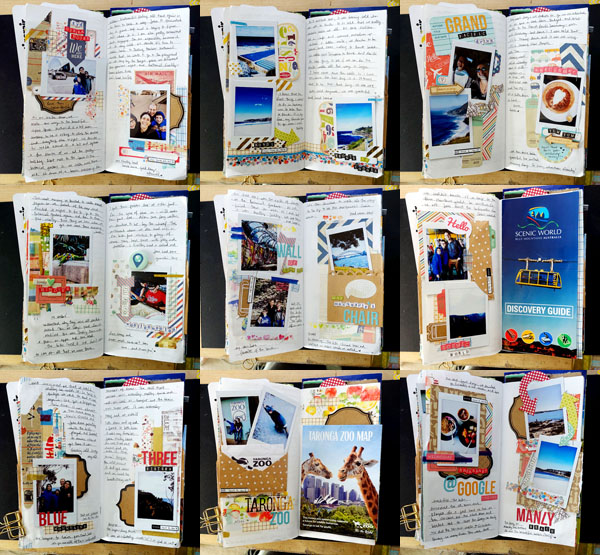 Onward to October!
---
Travel Journal is a Monthly Project for September 2017. You can read more about my projects for 2017 here.