You can read about the start of this project here.
On the way back from Kuranda, we got the Skyrail which was a huge hit with the kids. We also laughed at these fake Instagram frames that were along the path.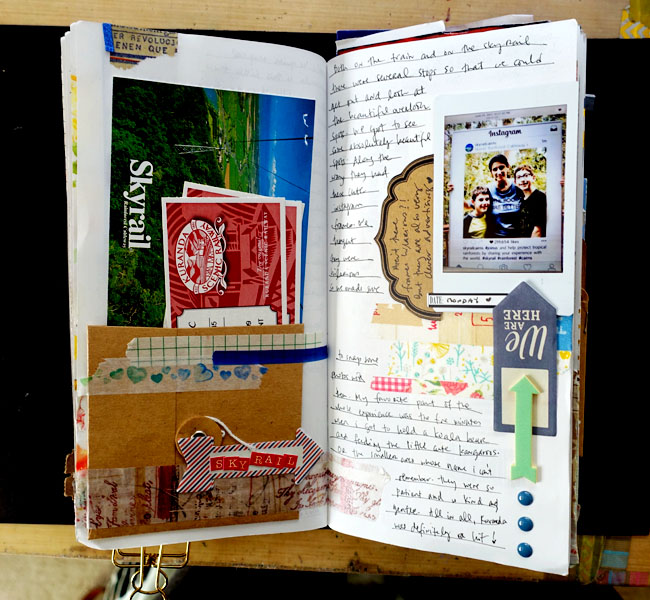 ---
Travel Journal is a Monthly Project for September 2017. You can read more about my projects for 2017 here.