You can read about the start of this project here.
Our first day in Sydney, we were all wiped. We walked to Circular Quay and Nathaniel ended up sleeping on my lap in a cafe.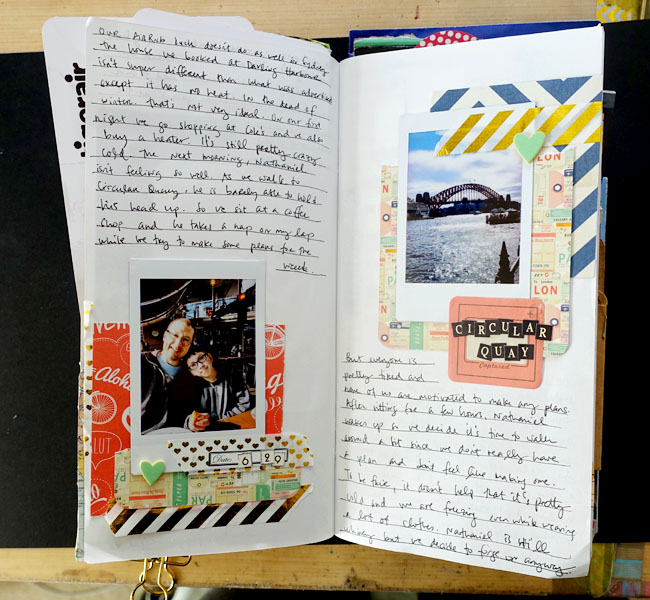 ---
Travel Journal is a Monthly Project for September 2017. You can read more about my projects for 2017 here.