You can read about the start of this project here.
After Circular Quay, we walked down to the Sydney Opera House. No one else appreciated the magnificence like I did though.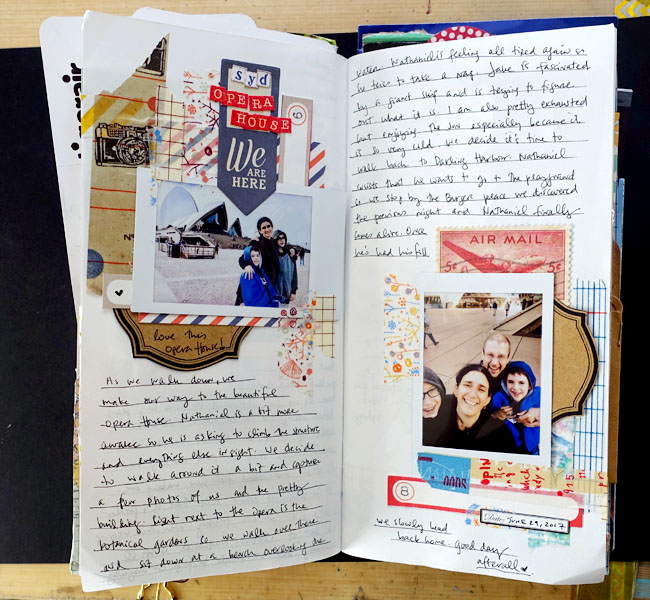 ---
Travel Journal is a Monthly Project for September 2017. You can read more about my projects for 2017 here.