You can read about the start of this project here.
It was finally warm the next day so we decided to hit the zoo so we could see the Tazmanian Devil!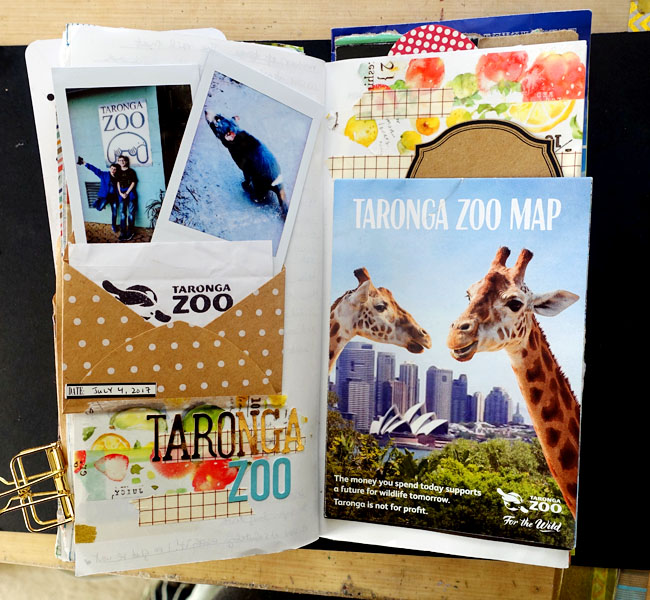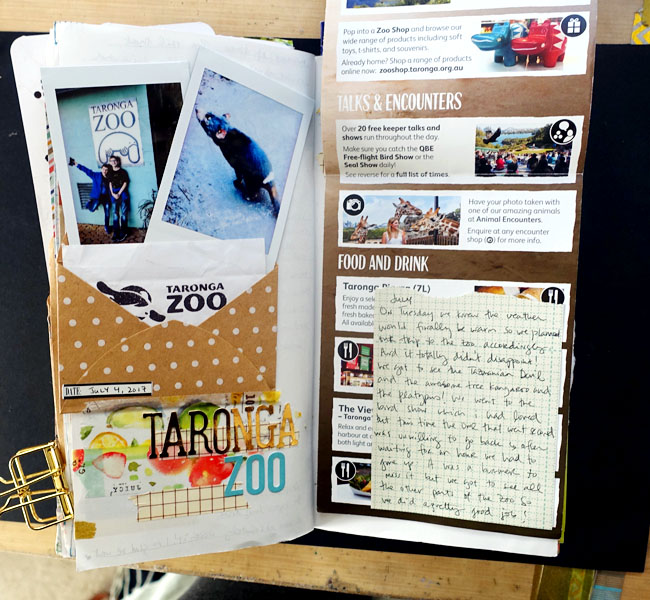 ---
Travel Journal is a Monthly Project for September 2017. You can read more about my projects for 2017 here.