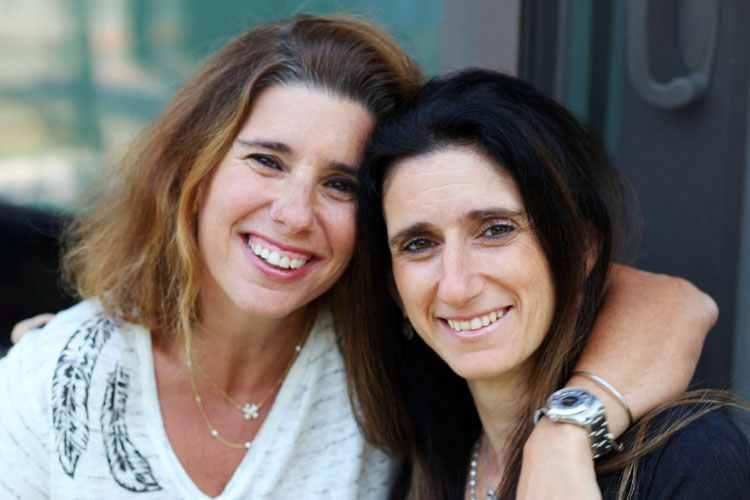 My sister and I have been living in different countries since I was 17. My senior year in high school, she moved to Canada and London. By the time she moved back to Turkey, I'd left for college and I have been living here ever since. I've gone back and she's come here, of course. But we haven't spent more than a week or 10 days together since 1991.
Until this year. She came to visit me last week and by the time she leaves next week, she will have been here a little over two weeks. In these last two weeks, we've spent many hours together, talking, walking, watching TV, eating salads and more. Even shopping. (which, if you know me, you'd know is a huge deal!)
It's been the most wonderful time just getting to hang out and talk and be together as adults. She's been helping me so much, making lunches and dinners for the kids, playing with them for hours. She's been patient and kind and fun and just overall wonderful.
She's going to leave next week and I am going to be so sad. I am hoping that now that her kids go to college here, she will decide to come more often and make it a habit to spend some time with me more regularly.
I love you with all my heart Yonuka! Please come back again!
---
Stories from 2017 is a year-long project for 2017. You can read more about my projects for 2017 here.