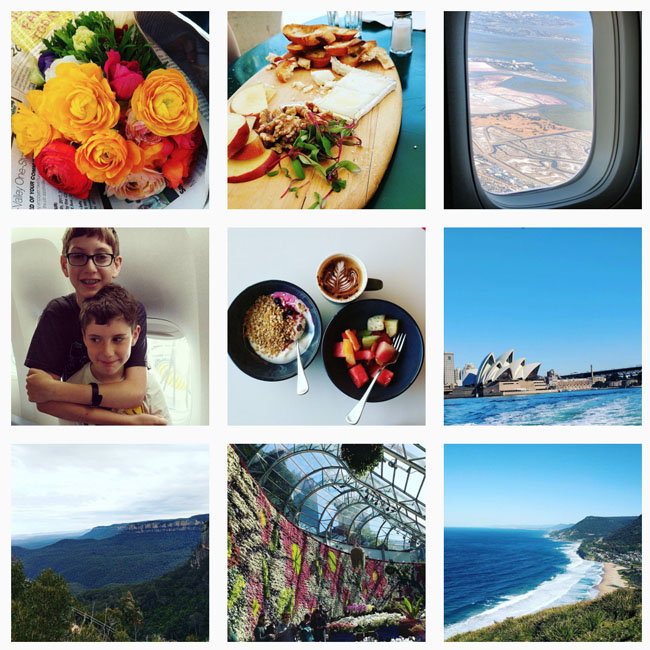 The night before The 100 Day Project started, I knew I wanted to participate. But I also knew that in the next 100 days I would be traveling internationally, and working super hard, and I just couldn't commit to doing anything difficult.
Right before I gave up, I got this brilliant idea: I would post a photo on my instagram one photo of a moment of joy in my day, every day, for 100 days.
And that's exactly what I did.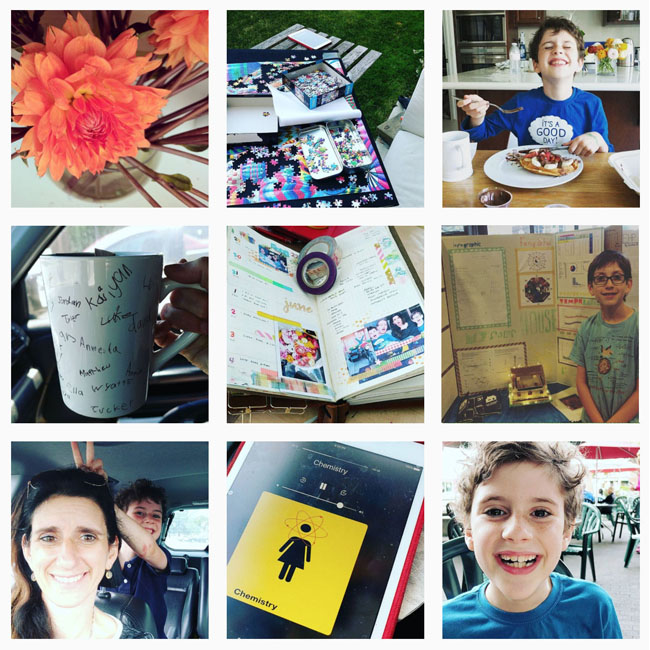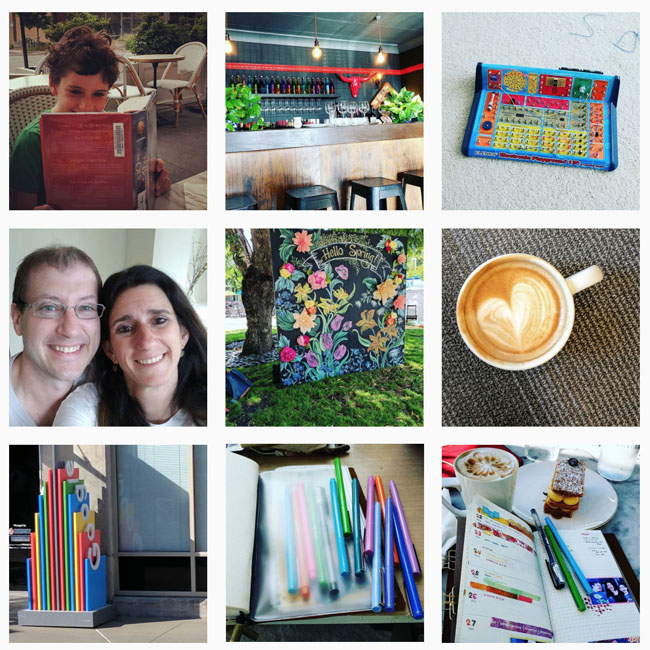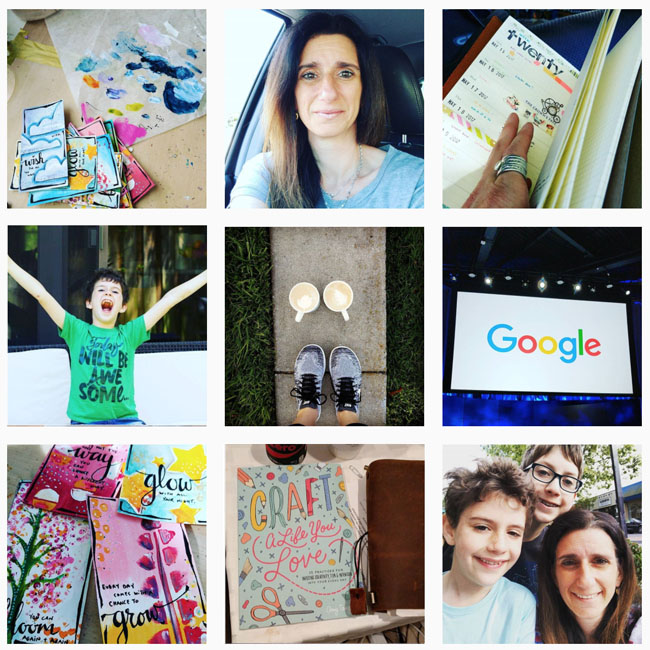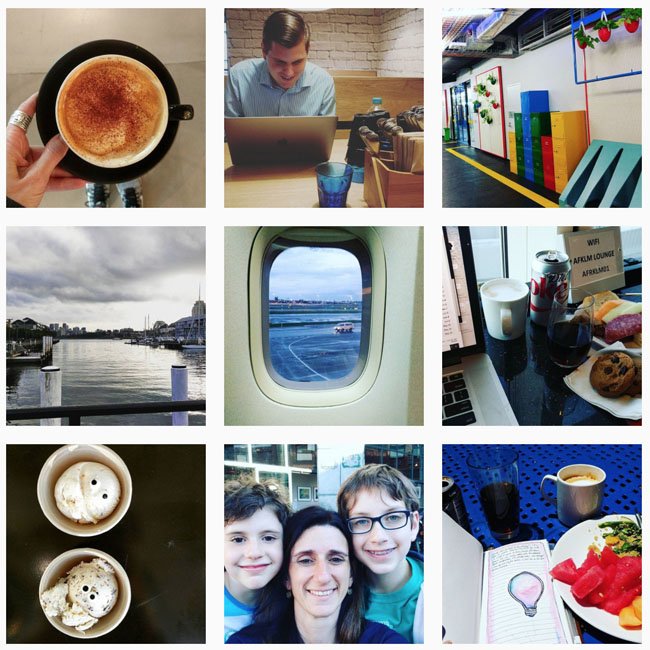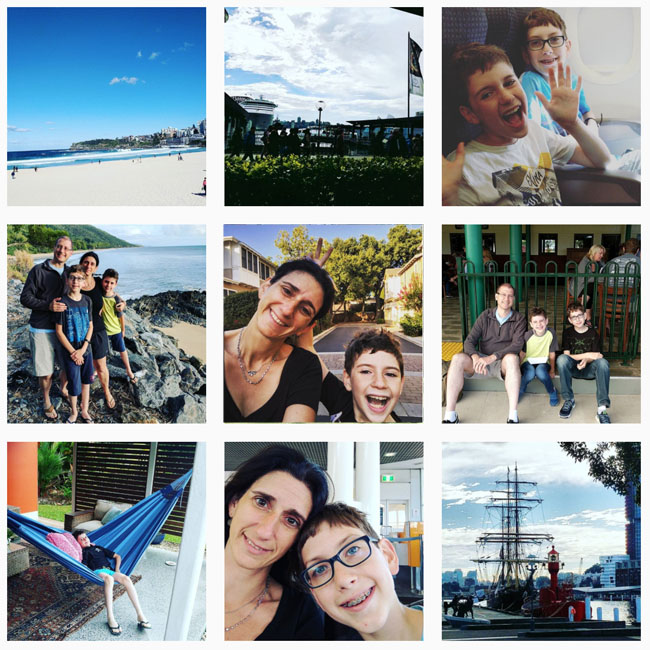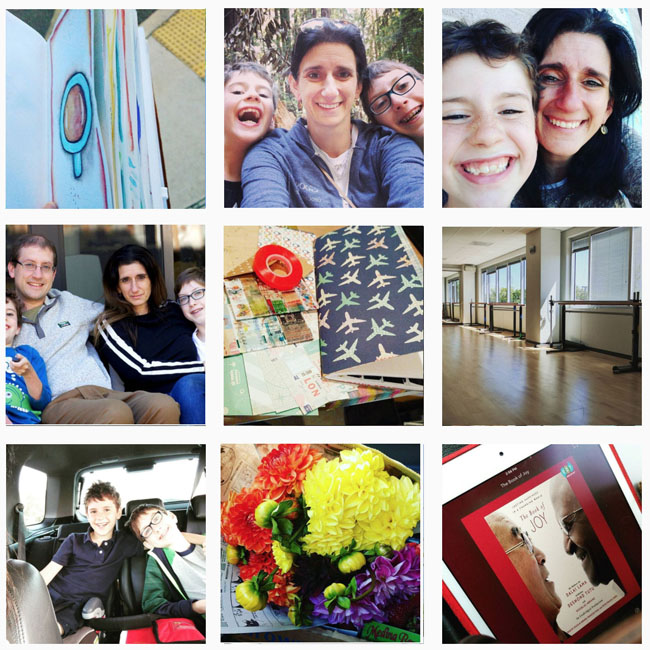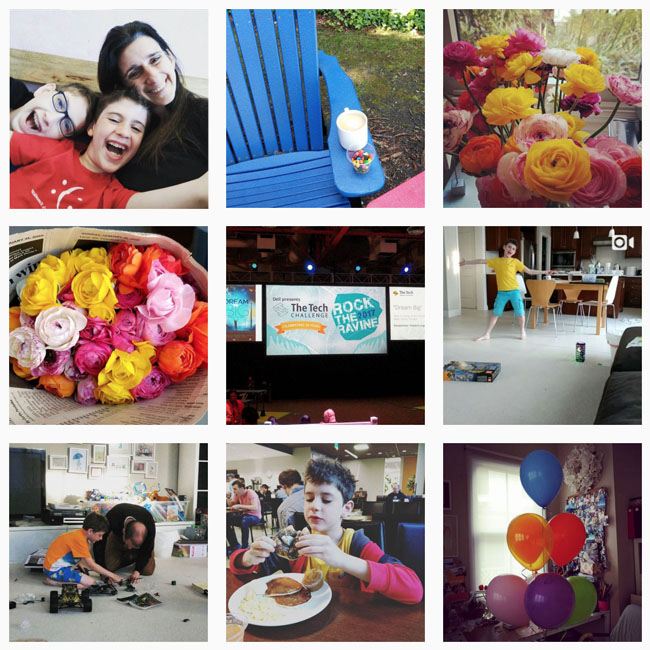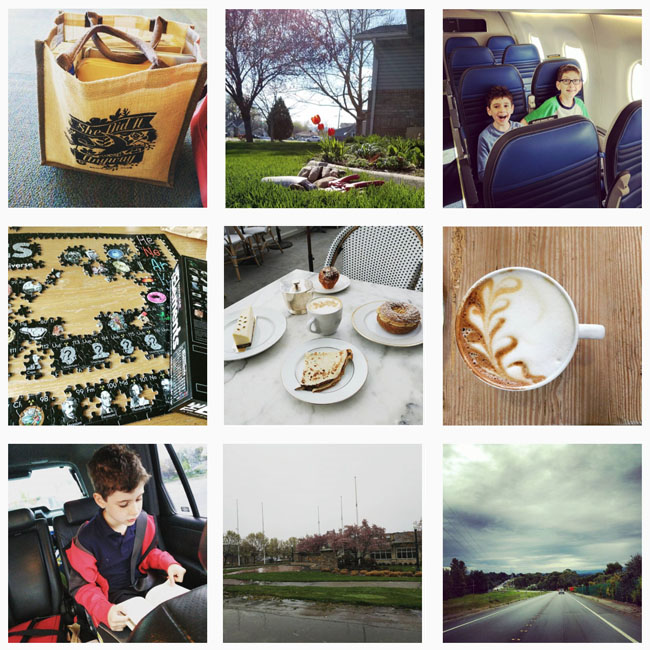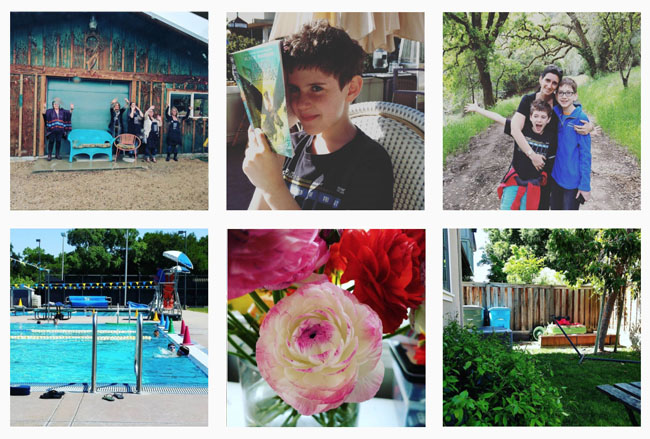 Best project ever!!
---
Stories from 2017 is a year-long project for 2017. You can read more about my projects for 2017 here.