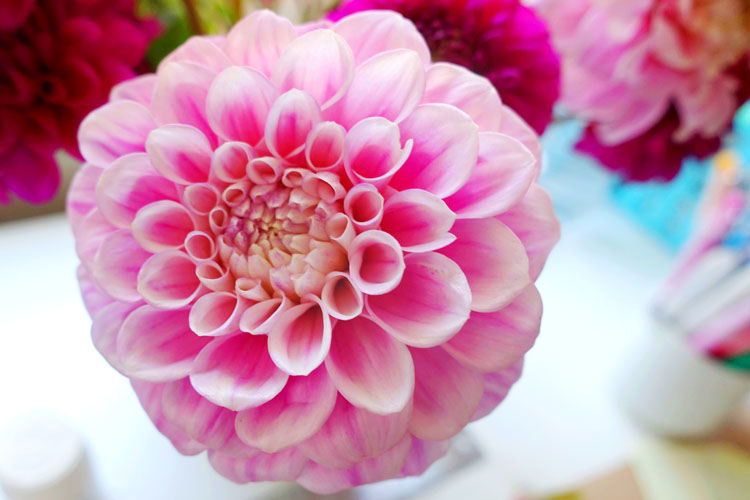 I posted this on my Instagram a week ago but I wanted to also preserve it here.
When I was younger my mom filled our house with flowers. I liked them but as I grew up I felt they were a waste of money since they die so quickly. But now all I want in my house is more flowers. Here's some of what I bought this week. As it turns out they are the cheapest solution for feeling happy! And to make sure to honor my mom I got an orchid for my bathroom.
Nathaniel and I have been going to Trader Joe's and the farmer's market each week just to experiment with different flowers. I have yet to find anything that beats the ranunculus but we'll keep looking!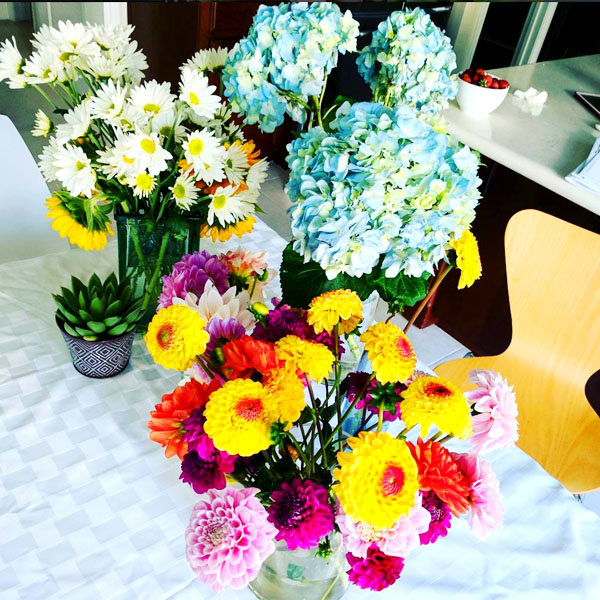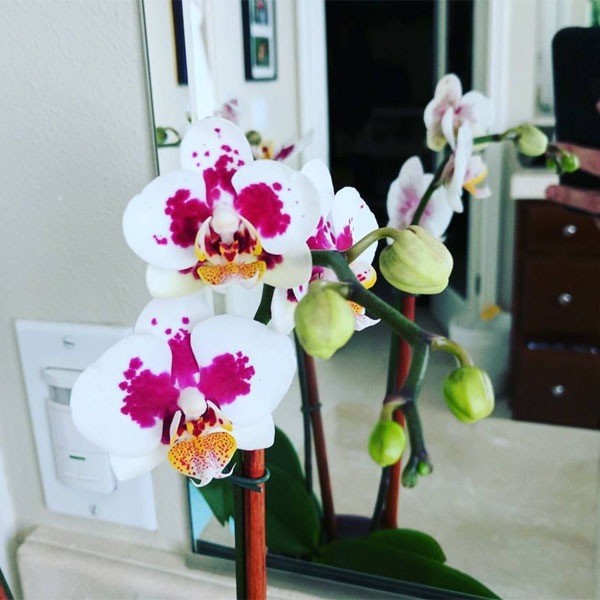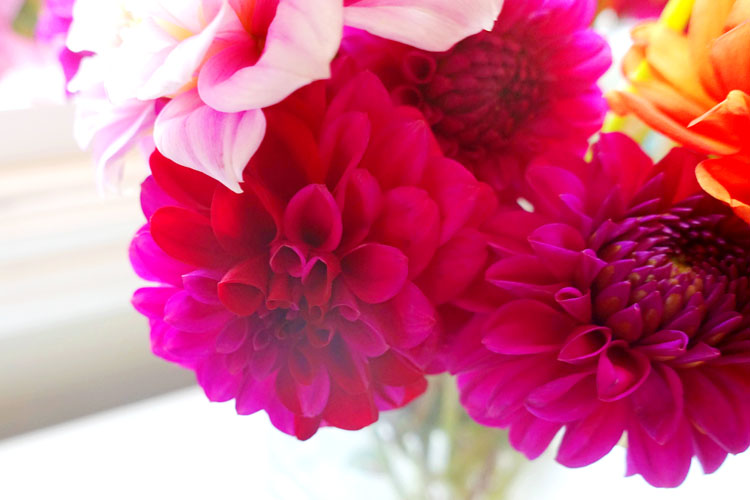 ---
Stories from 2017 is a year-long project for 2017. You can read more about my projects for 2017 here.