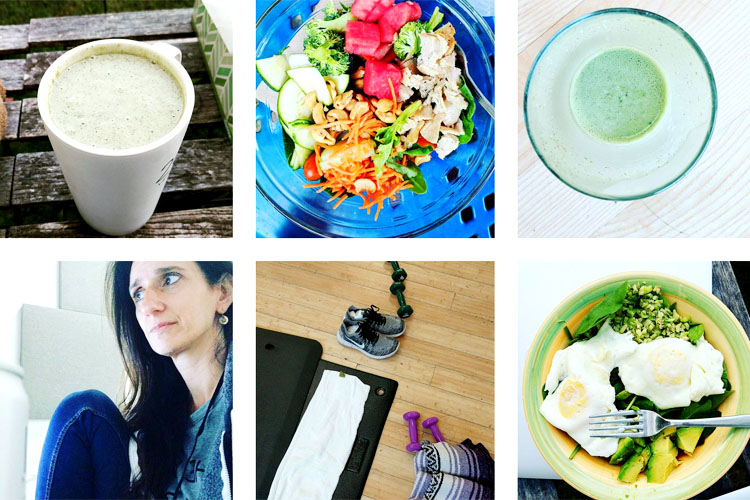 Mind:
I read: I listened to Brene's Sounds True lecture this week and it reminded me that I need more of that in my life. So I've downloaded some Tara Brach and intend to listen more.
I learned: I've been doing Stephanie's Map Maker class and the August OLW.
I watched: only one hour of TV this week.
Body:
Exercise: Woohooo, another week of exercising!! I've been trying to introduce a new class each week, this week i did two new ones on Tuesday and Wednesday mornings. Here's what I did:

Monday: Body Pump
Tuesday: Body Pump
Wednesday: Sculpt and Core (which was cardio!) and Mat Pilates
Thursday: gBarre
Friday: Body Pump Express and Mat Pilates
Saturday&Sunday: resting all weekend

Food: I'm also introducing a new food each week. This past week was brussel sprouts and buffalo meat.

Veggies: butternut squash, spaghetti squash, eggplants, zucchini, beets, celery, cucumbers, broccoli rice, brussel sprouts, kale and spinach.
Protein: chicken breasts, ground chicken, ground buffalo, and eggs.
I am still not hungry between meals. Often I am not even hungry for dinner.
No coffee for five weeks now. Not craving it.

All the others: I've been flossing nightly, taking my vitamin C, and putting cream on. I bought a new face mask and some new earplugs because mine hurt when i wake up (because i sleep on my side). I've also bought a bunch of food-to-go items because we will be out of town next weekend.
Soul:
I rested: Still sleeping strong. I've been waking up at 6 but this week i've woken up a bit more than I'd like. I'm hoping the new earplugs will help.
I connected: Connected with a few new friends at work this week, and it was wonderful.
I journaled: I journaled a bunch! woot!!
I made art: I did my mapmaker homework!
So grateful for my progress, here are some more shots from instagram.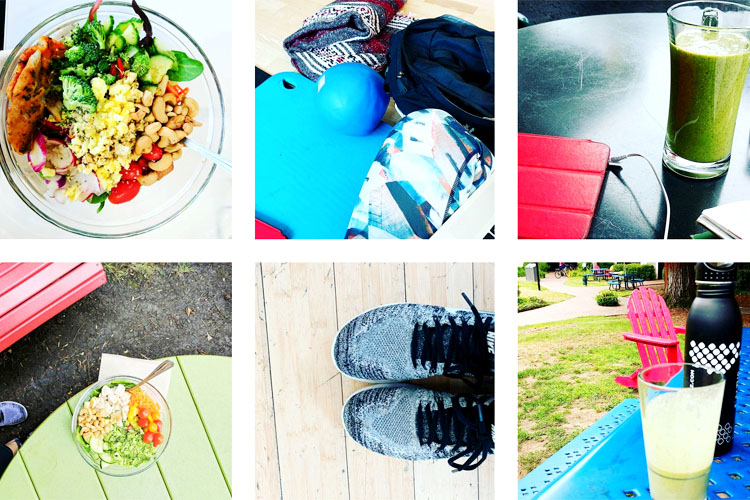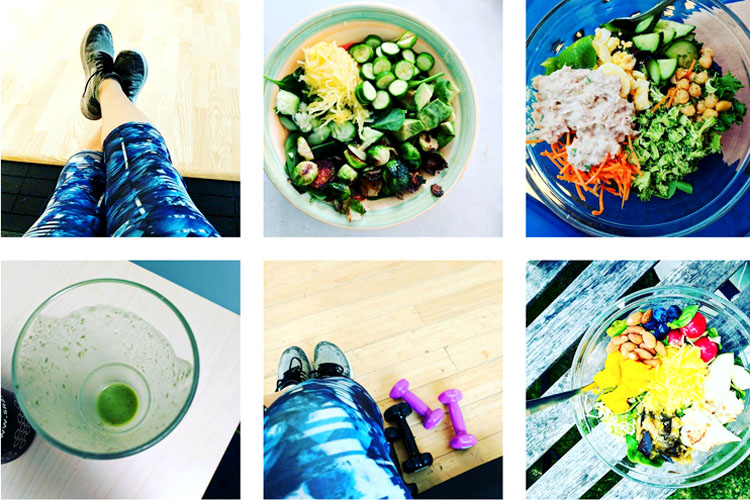 ---
Nourish Me Week 2017 is a year-long project for 2017. You can read more about my projects for 2017 here.