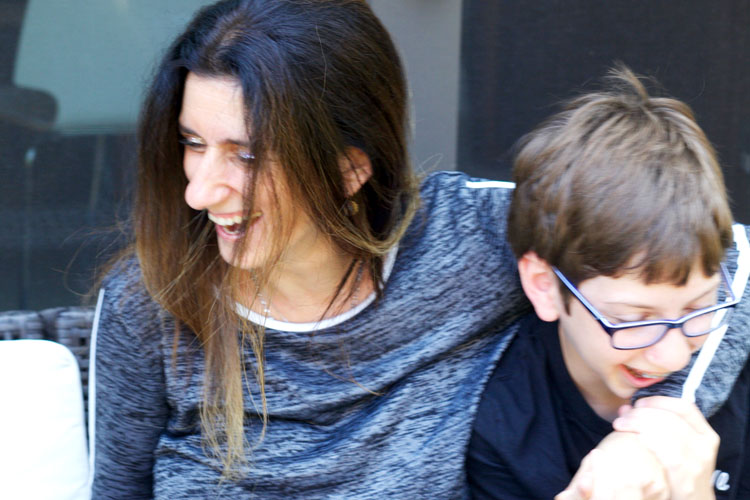 We've been taking family photos for over 7 years now and I am so very grateful for them. They make my heart swell each time. Lately, I've been asking Jake to take photos of me with the kids, too. And these are quickly becoming my favorite because Jake always makes us laugh. There is so much laughter and joy in these photos and the gratitude I feel when I see them is endless.
Thank you my wonderful husband!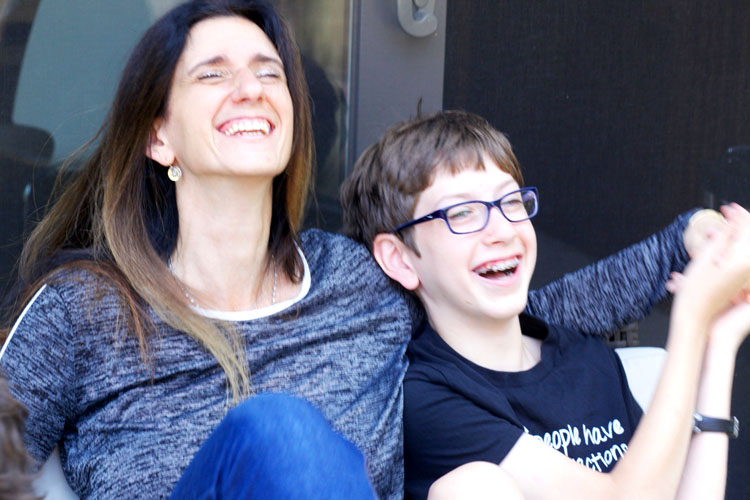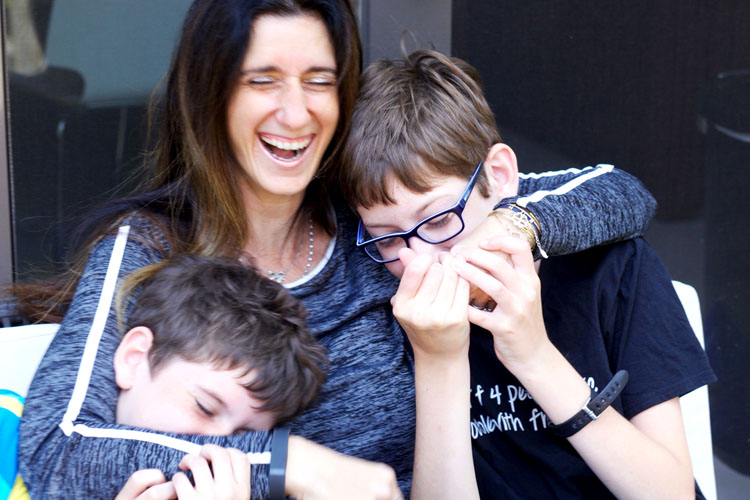 ---
Stories from 2017 is a year-long project for 2017. You can read more about my projects for 2017 here.