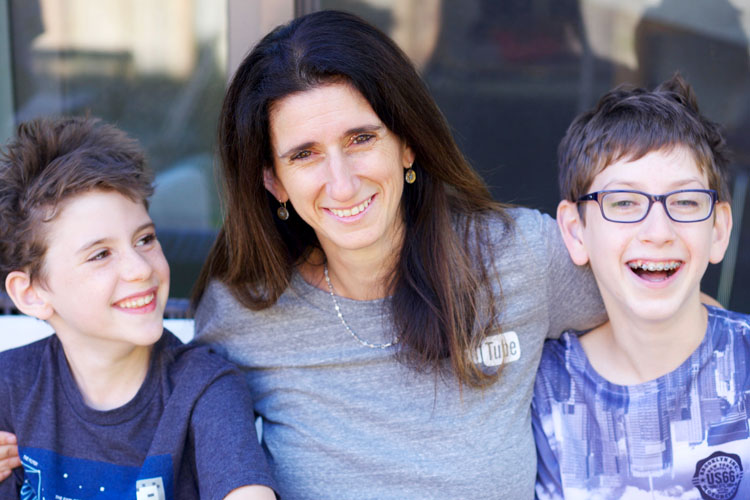 Weekly Intention: Happy October! This promises to be a quieter week. I have some tough days but also some much quieter days. My hope and intention this week is to give myself grace. Read a lot, rest a lot, sleep a lot. Work on feeling centered.
Things I want to get Done: Here's the list for his week.
Work: stay on top of email.
Work: finish October get together.
Work: dashboard iteration 2.
Work: do the deck + come up with plan + email.
Work: do posters
Work: evaluate form results
Personal: two client calls
Personal: exercise 6/7 times.
Personal: get back to eating clean.
Personal: Journal three times.
Personal: Do mapmaker #9 and 10
Personal: start Brene's class
Personal: Continue with the new scrapping/storytelling system.
Family: do math with N
Family: do math with D
Family: Support David with his exam.
Family: go to 3rd grade social for Nathaniel
Family: Check in regularly with my nephews and my sister.
Family: take photos!
This month's intention is: Shine On: You're doing great. You made it through September. The year is starting its countdown and you can do this. Remember to keep going. Shine on. Don't stop now. Just one day at a time. Each time these are the best reminders.
Ways to Shine this week:
One: Bold: Bold with getting things done this week.
Two: Open: Open to prioritizing better this week.
Three: Heal/Nourish: I will do self care especially with sleeping this week.
I am looking forward to: end of this week being quieter.
This week's challenges: Tuesday comes with two trips to school and Saturday is the big day.
Top Goals:
Work: new deck structure + oct plans.
Personal: exercise+food+journaling.
Family: supporting david.
I will focus on my core desires (bold, mindful, nourish, love) by: getting things done so i can stop feeling such a pressure.
This week, I will say yes to: checking items off my list and getting a lot of sleep.
This week, I will say no to: procrastinating.
I am worried that: i won't exercise. i'll continue not eating well. i won't ever stop the chocolate cravings. i wont ever catch up to my own life. i'll disappoint someone. david will have a bad week.
This week, I want to remember: that this is just an instance in our life. not our whole life and things will always be changing. so it's best to take it one step at a time.