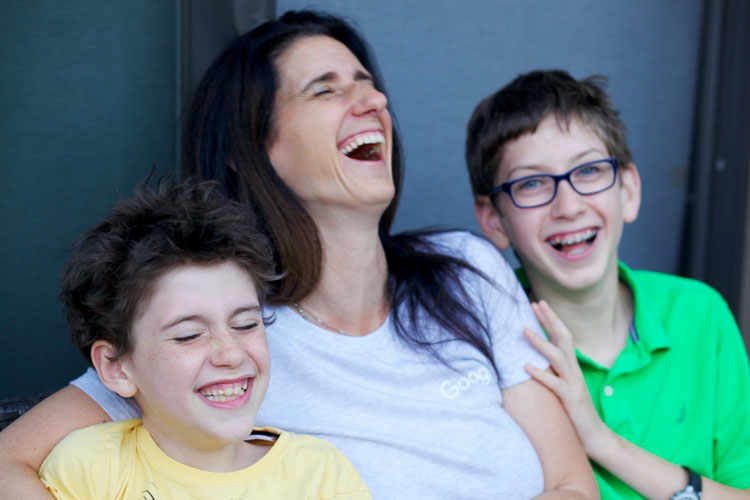 Weekly Intention: I fly to Seattle for work at the end of this week so I won't have a solid weekend and lately weekends are where I catch up on my life and even work. I also have promotion committee all Monday which means I have a foreshortened week. More reason to be super-diligent about getting things done this week. My plan is to use my time effectively. To sleep a lot. To eat really super well since who knows what will happen in Seattle. To get solidly on track since I know stuff will pile up while I am in Seattle and when I get home my parents will be here so I will want to spend time with them. So intention is to be productive, spend a ton of time with boys, and self-nourish.
The next few weeks have some culminations for our family. Things we've been working on and we'll get to see the results, so I am also praying and hoping for some good results and the ability to handle whatever comes with grace and self-compassion.
Things I want to get Done: Here's the list for his week.
Work: stay on top of email.
Work: do the deck + come up with plan + email.
Work: do posters
Work: evaluate form results x2
Work: finish booking SYD
Work: make plan for life in SEA
Personal: exercise 6/7 times.
Personal: kick it up a notch with eating clean.
Personal: Journal three times.
Personal: Do mapmaker #11
Personal: start Brene's art
Personal: November art plan
Personal: donate + cash check + call for taxes
Personal: Continue with the new scrapping/storytelling system.
Family: do math+spelling with N
Family: make a plan with D
Family: go to 3rd grade coffee for Nathaniel
Family: Check in regularly with my nephews and my sister.
Family: take photos!
Family: Make lunches for when I am gone.
This month's intention is: Shine On: You're doing great. You made it through September. The year is starting its countdown and you can do this. Remember to keep going. Shine on. Don't stop now. Just one day at a time. Each time these are the best reminders.
Ways to Shine this week:
One: Bold: Bold with getting things done this week.
Two: Open: Open to restructuring my life a bit, my schedule seems exceptionally bad.
Three: Heal/Nourish: Do at least 2 new self-care items this week.
I am looking forward to: spending time with my boys.
This week's challenges: Monday will be a long day. Here's hoping it doesn't throw off the whole week.
Top Goals:
Work: getting C+T teams into a routine.
Personal: exercise+food+journaling.
Family: time with kiddos.
I will focus on my core desires (bold, mindful, nourish, love) by: being kinder when i speak, having some perspective.
This week, I will say yes to: revising my calendar a bit.
This week, I will say no to: wasting bits of time.
I am worried that: i won't exercise. i'll continue not eating well. i will fall even more behind. david will be sad. i won't give enough attention to nathaniel. i will get bad news for me. i'll disappoint even more people. i am just feeling worried in general lately because i feel more disconnected and like i am dropping more things on the floor.
This week, I want to remember: that i am just one person and while i like to do a lot of things it's good to be clear on what matters most and give myself grace on doing the other things less well.