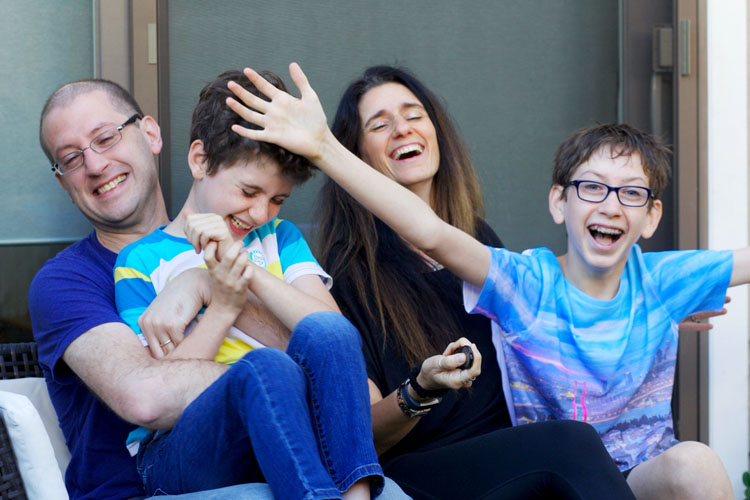 How I shone this week: I think this week was a little better than the last few weeks. Monday was a tough day for me, Tuesday was better but then David fell at school and has been in so much pain. I've tried to be gracious, hardworking, and grateful all week. But I feel I am at another juncture where I need to step back and re-jiggle my schedule and life a bit and can't seem to find the time to do it. I will be away on a business trip next week so that could give me some time or it could end up being even busier than usual. If I get lucky, I plan to use some of that time to design my schedule better.
Things I wanted to get Done:
Work

: wasn't great about email this week but I cleaned it up all on Friday so I'll call this a win. Did the deck and plan and email. Doing the posters. Evaluating results and booked SYD totally. Haven't made plan for life in SEA fully but I did send a blender to my hotel so I am determined to make things work. I also plan to go to the gym every morning. Here's to hoping it is so.

Personal

: exercised 5 times, didn't eat much better (but not poorly), journaled twice, did mapmaker 11, and started brene's art. came up with a plan for november, didn't do donations or taxes, did do the scrapping system.

Family

: did math with N but not spelling. Did not finish plan for D though came up with another plan too. Went to third grade coffee. Checked in with my family often. Took photos and will make lunches on Saturday.
I celebrate: new beginnings.
I am grateful for: I am feeling an overwhelming amount of gratitude this week. for all aspects of my life. deeply thankful. my kids, my husband, my manager, my parents, my sister, my nephews, my friends, i am just all around full of gratitude.
I nourished myself by: some solid connection with friends this week.
Reflecting on my worries: I exercised. i ate okay. i am not super behind, catching up. david was okay. i'm trying to give more attention to nathaniel. not totally bad news. i've been okay but the disconnected feeling is still there. i plan to work on it more.
I let go of: looking good to others and focused on doing what's right for me.
Core Desire Check-in (bold, mindful, nourish, love):
bold: taking a new exercise class on tuesday when my usual plan was canceled.
mindful: mindful that i need to step back and plan my life
nourish: i need more sleep.
love: i love the gratitude i am feeling lately.
What made me laugh this week: My friend Tamara and I laughed so much.
What I tolerated this week: still rushing a bit too much between school and work.
My mood this week was: grateful.
I forgive myself for: being sad on Monday.
What I love right now: i love that i took an impromptu walk with my neighbor and her friend on Tuesday night. go me.
Here's to a great week 42. We're down to 10 weeks until it's the end of this year!