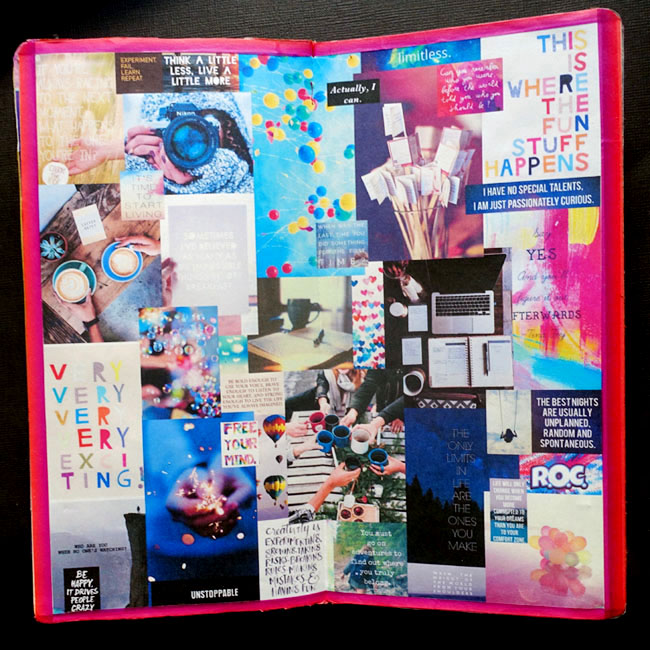 You can read the story of this project here.
This is assignment four. It's all about play! This one had me sad at first because I am not sure I know how to play. Then I realized that maybe my definition of what others call play is too narrow. So I decided to define it my own way. Which then opened up a lot of possibilities like taking classes, journaling, scrapping, photography, being with friends, art journaling, and more.
So here's to defining things my own way!
---
Art Boards is a Monthly Project for November 2017. You can read more about my projects for 2017 here. You can read about the start of this project here.