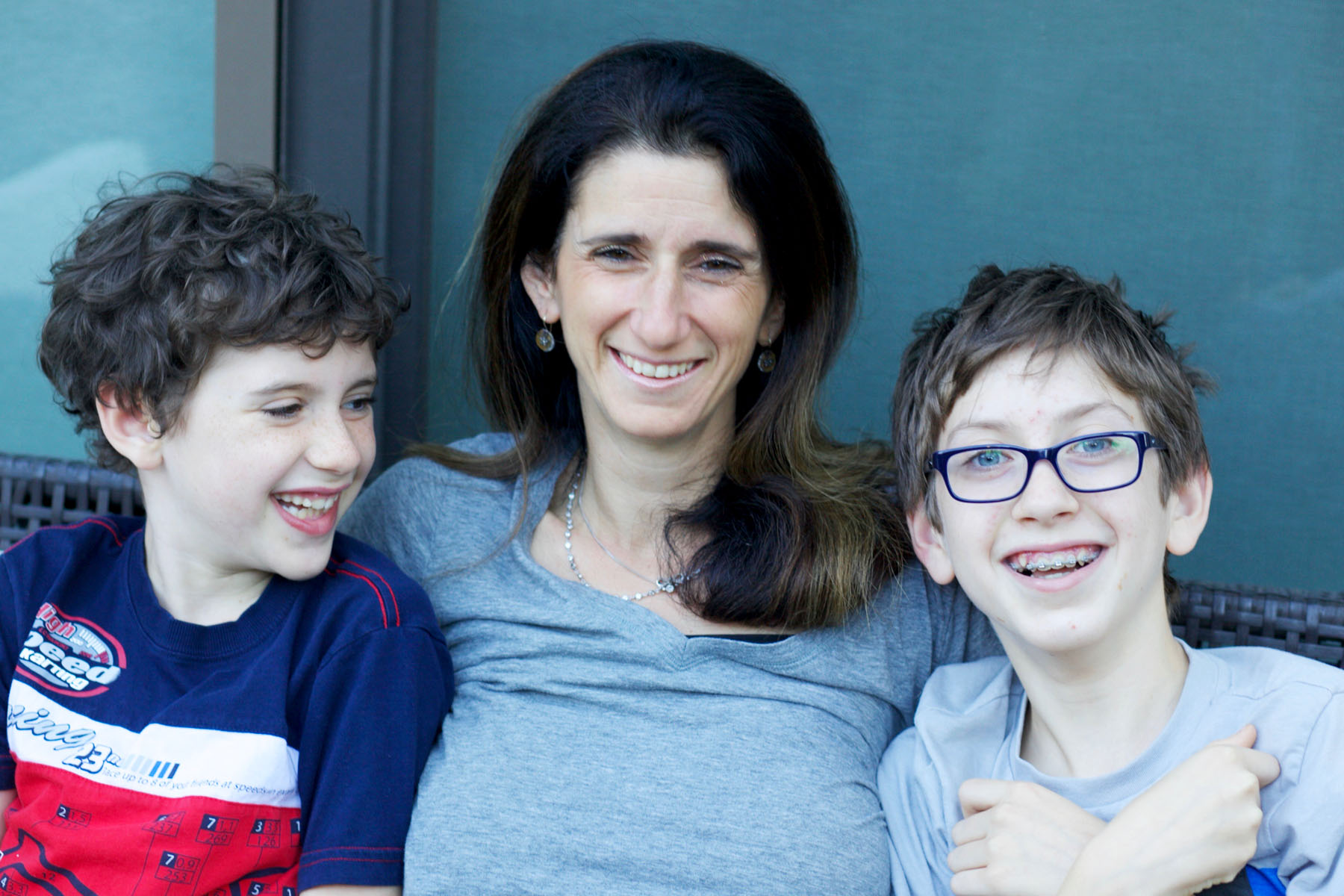 Weekly Intention: This week has the advantage of being no meeting week. Which doesn't mean I have no meetings, but it does mean I will have fewer meetings. I was about to write that this is the first week in a while I won't go to the kids' school twice in the same week but alas I am having to go on Friday for parent conferences so there we are. My intention this week is actually twofold: get what needs to be done and rest. I need some serious downtime.
Things I want to get Done: Here's the list for his week.
Work: finish round 2 of 2018 planning
Work: start mentoring form
Work: clean email
Personal: exercise at least 4 times at work.
Personal: fix the eating issue!
Personal: Journal three times.
Personal: Start December Daily pre-pages
Personal: Do November OLW
Personal: Continue with the new scrapping/storytelling system.
Personal: Rest more
Family: do coding+spelling with N
Family: do calculus with D
Family: take photos!
This month's intention is: Moving on to November: Shine for You: This is your month. Take all the time you need. Shine all your light on yourself. Be kind, practice self-care. Think about the next year and what you want. Think about the rest of this year. You've got this. I need self-care.
Ways to Shine this week:
One: Bold: I think taking time to rest might be my bold move this week.
Two: Open: Open to figuring out how to change the eating.
Three: Heal/Nourish: Maybe kicking up the self-care is the right move this week?
I am looking forward to: working on my December Daily.
This week's challenges: just resting enough will be a challenge.
Top Goals:
Work: finishing next step of 2018.
Personal: exercise+food+journaling.
Family: encouraging my kids a lot
I will focus on my core desires (bold, mindful, nourish, love) by: taking the time to do self-care and to rest this week.
This week, I will say yes to: letting whatever i need to let go so i can rest.
This week, I will say no to: taking more on.
I am worried that: i won't exercise. i'll eat poorly. i wont be able to take the time to organize my life. i'll let down everyone. i won't rest. i won't get my energy back. i will fall even more off the line i'm trying to walk. i am also worried that jake's traveling and i want him back home safely.
This week, I want to remember: that things happen in ebbs and flows and it's ok to be where I am right now.