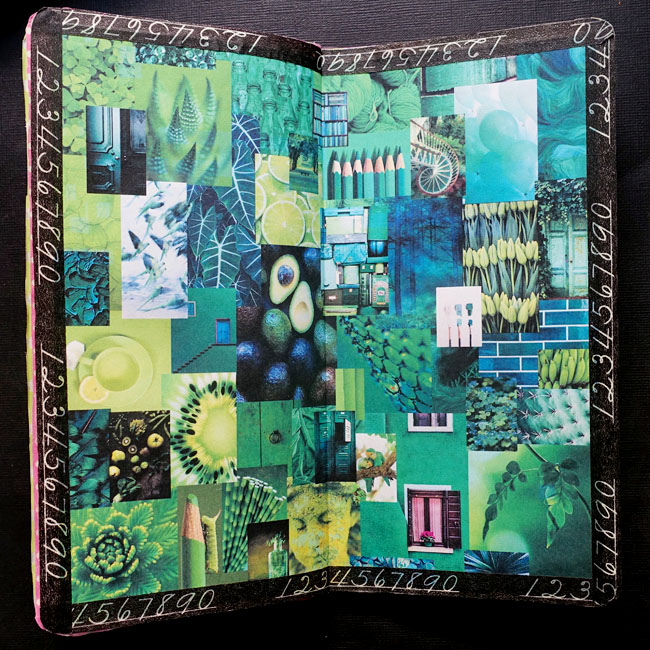 You can read the story of this project here.
This is assignment ten and it's all about money. None of these photos make sense I know. Like Stephanie, I created a green theme to represent money and I kept all my thoughts on my journaling but looking at this makes me think of money and my thoughts so that's all that matters.
---
Art Boards is a Monthly Project for November 2017. You can read more about my projects for 2017 here. You can read about the start of this project here.