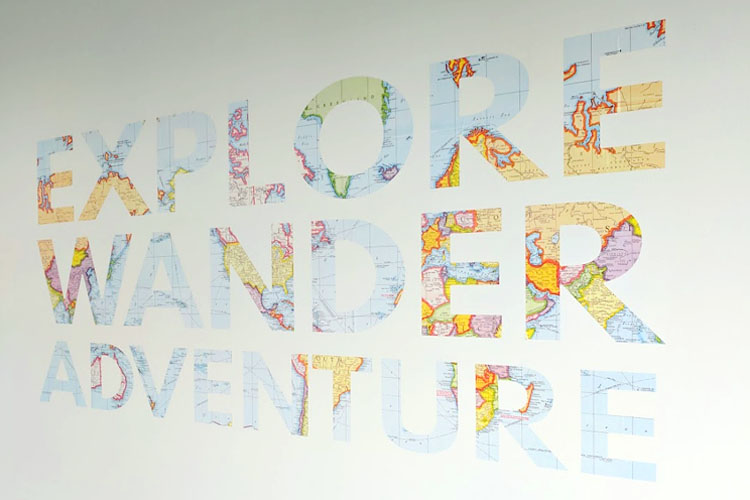 This was the most amount of time I've spent in Seattle. I left Sunday night to ensure a full workday on Monday and then I scheduled my return flight for late late Friday so I could also work that day. Getting- work-done-wise, it was a good call. Almost every single of my minutes were full and I did not feel like any of the days were wasted.
But on a personal level, it was a long trip. I feel like 4 days works better than 5. I work super long and hard and then I spend day 5 recovering. Whereas now, I worked all those days, flew back home really late, woke up really early and had to take the kids for flu shots, then swimming lesson, then buy groceries, and then cook food for the week. Which is all too much after working nonstop for 5 days.
So now I am exhausted and will end up spending all this week catching up.
But alas, that's the rhythm of my life and I still prefer it over the inflexible schedule I used to have. All in all, besides the rain, Seattle was still fun to visit and I am really grateful for everyone I work with!
---
Stories from 2017 is a year-long project for 2017. You can read more about my projects for 2017 here.