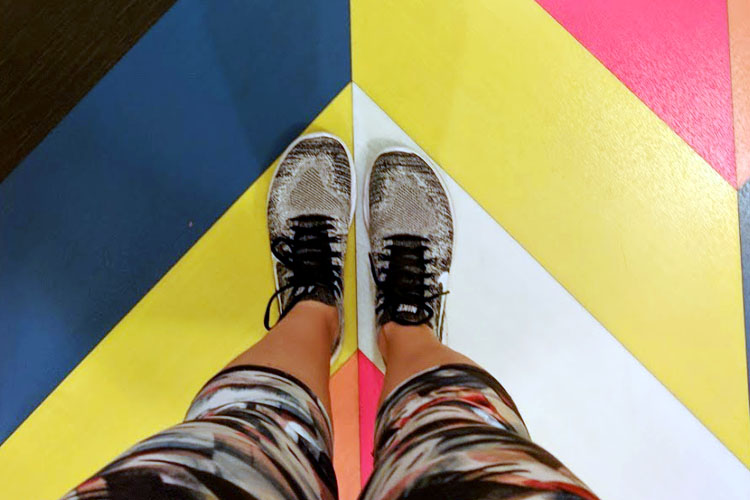 Mind:
I read: I still only read books this week.
I learned: I finished my work for Brene's class and I loved it. Still trying to see what to take Nov/Dec.
I watched: I watched a lot of Riverdale while I was in Seattle.
Body:
Exercise: I woke up at 6am every morning while in Seattle and exercised. But it was only for 15 minutes on the treadmill and not going so fast. So I am not sure I get a lot of credit for it.
Food: I ate well every breakfast, and lunch, it was so-so for dinner.
Body Care: did none! 🙁
Soul:
I rested: I slept poorly all week.
I connected: Got to see a ton of work friends both from Seattle and Sydney. I went to visit my friend Radhika and her baby and I even got to see my friend Leslie yesterday!
I journaled: I did journal for Mapmaker and Brene but I nothing more.
I made art: I did finish November and my plan for this week is to get December Daily ready
Flowers: got back home and bought flowers first thing.
So grateful still, I have more shots on instagram though very few this week.
---
Nourish Me Week 2017 is a year-long project for 2017. You can read more about my projects for 2017 here.