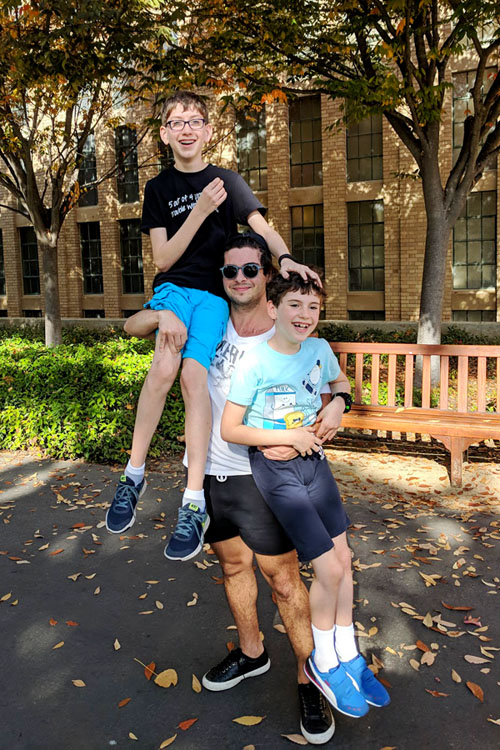 Thanksgiving is not a big ordeal in our house. Not having grown up in the United States, I never connected with this day for some reason. I love the idea of being Thankful but I don't like most of the food, I don't like to travel when it's crazy, and I don't cook.
This year, we were super-lucky to have my nephew Jeff come to visit us. It's his first year in college so he came to be with us. Our kids' school has Grandparents' Day during this weekend, as well so it was extra-special for the kids that he came to school and did activities with each of them.
We were so grateful to have him here and making this Thanksgiving extra special.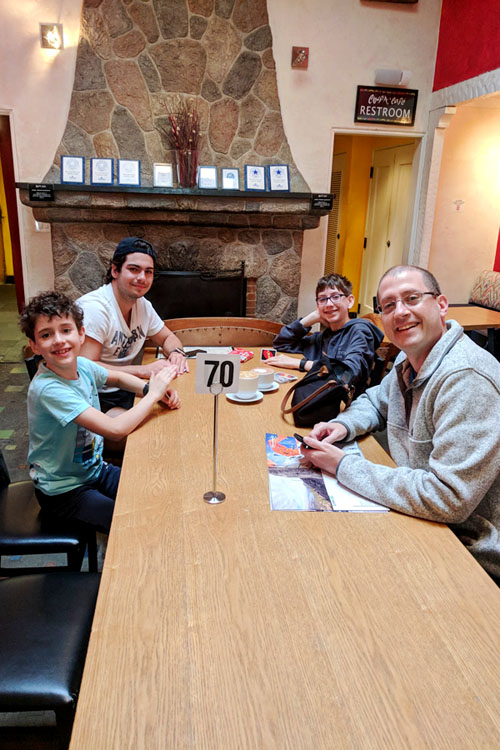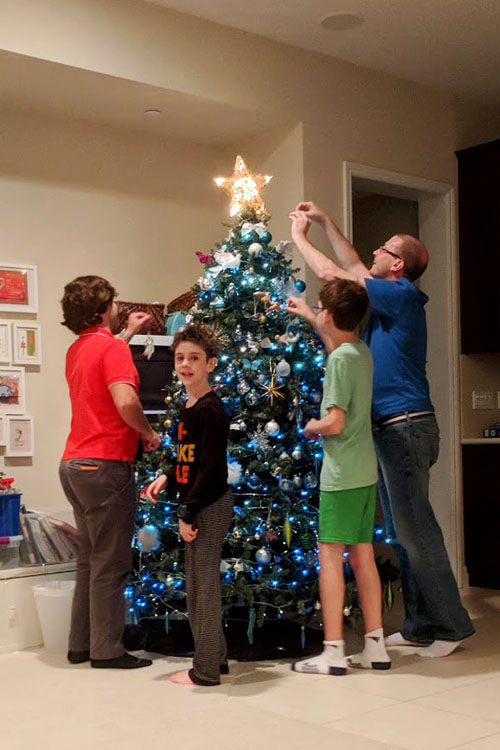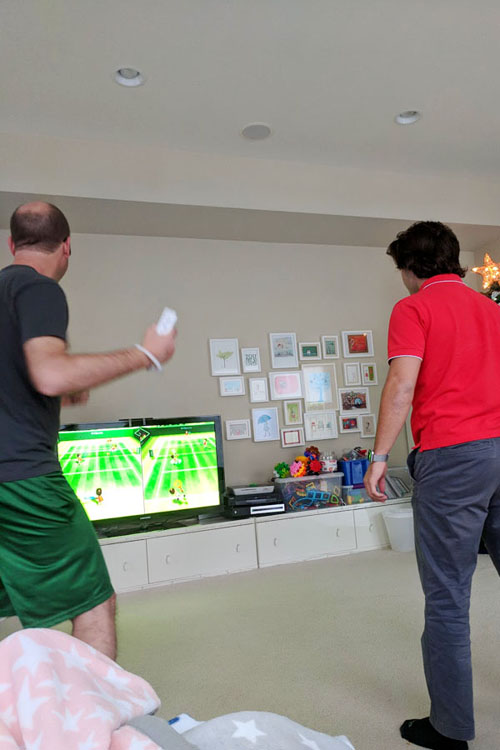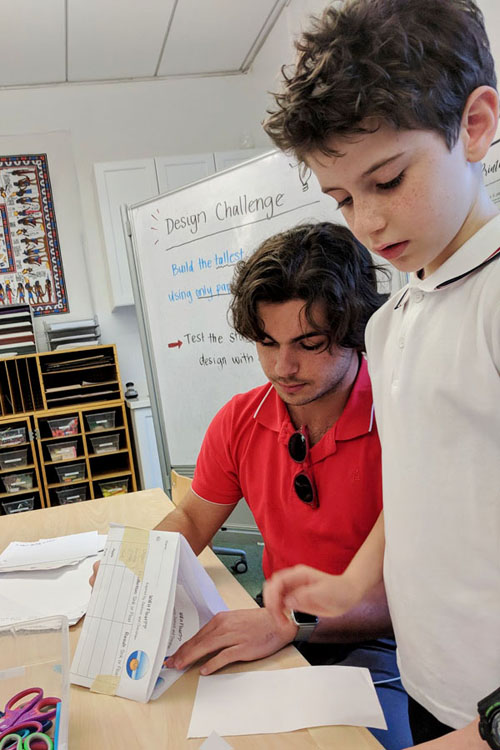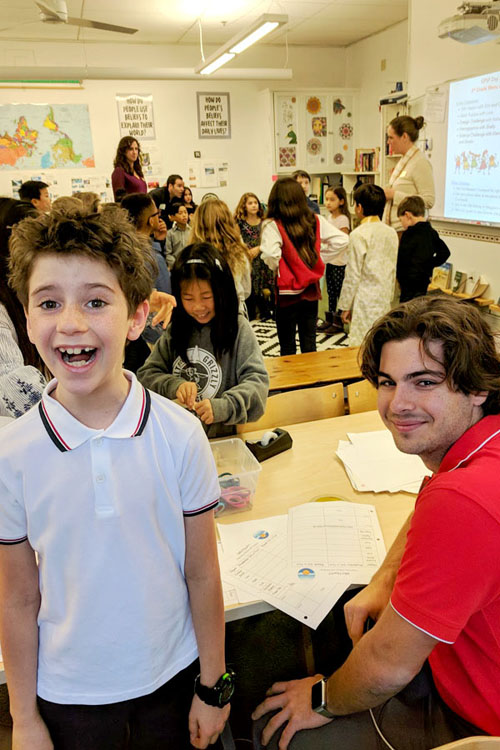 And I am deeply happy. I love my tree. I love the lights. I love everything about it.
---
Stories from 2017 is a year-long project for 2017. You can read more about my projects for 2017 here.