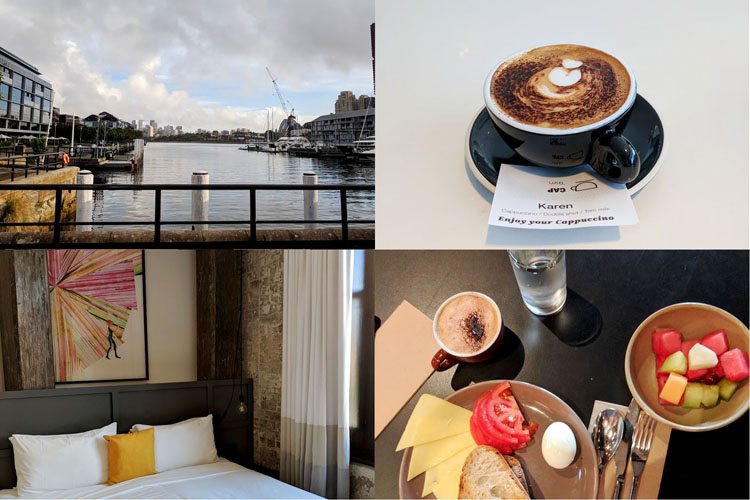 Winter here is Summer in Sydney. I love going to Sydney any time of the year because it's pretty much lovely every time. This was no exception. I usually try to go to the beaches at least once and I was lucky to get to go to Bronte on Tuesday night. Other awesome things about Sydney trip:
Ovolo 1888 Darling Harbour hotel is awesome
Cappuccino in Sydney is amazing
Beaches are breathtaking
Love the airport lounge on the way home
Loved the food on the way there
Love the unisex bathrooms
Was able to keep up with email for the most part
Journaled a lot
Watched several movies i loved
Read 3 books while there
So grateful to be there. So grateful to be back.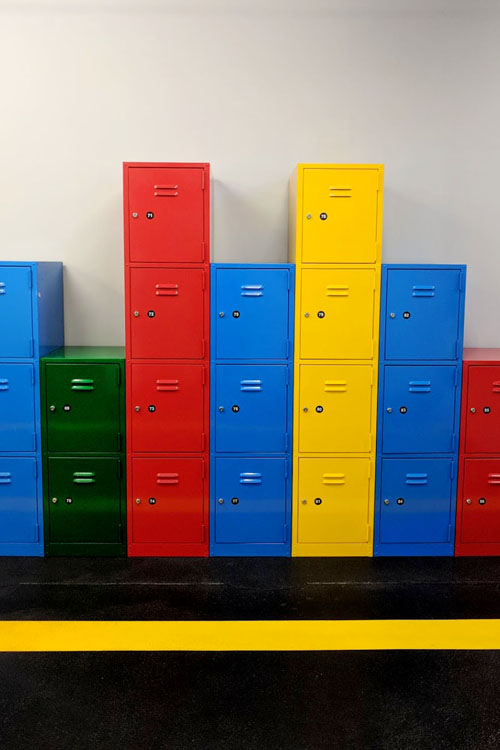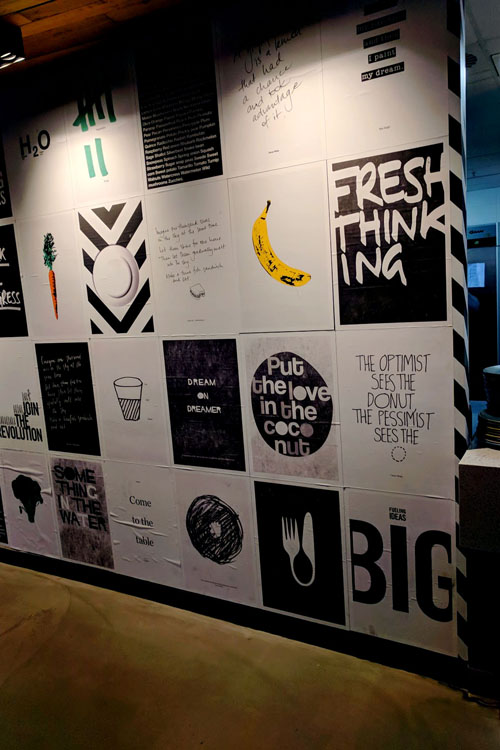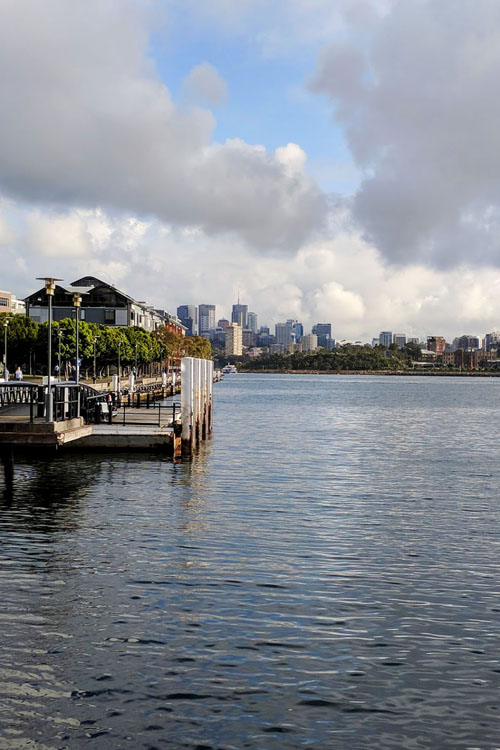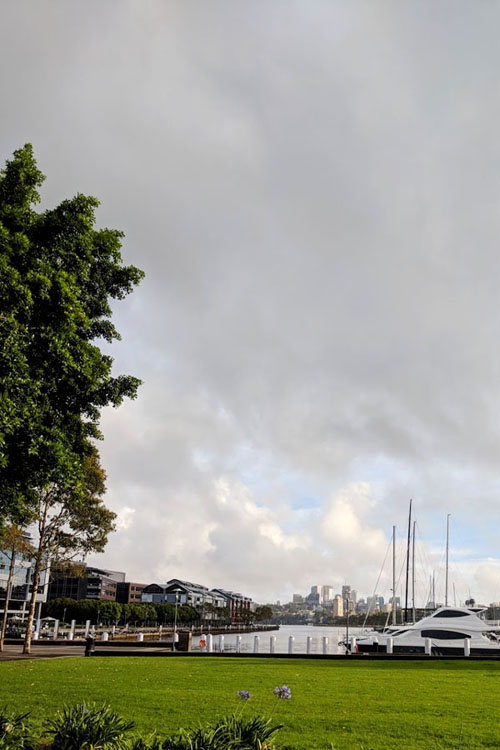 ---
Stories from 2017 is a year-long project for 2017. You can read more about my projects for 2017 here.