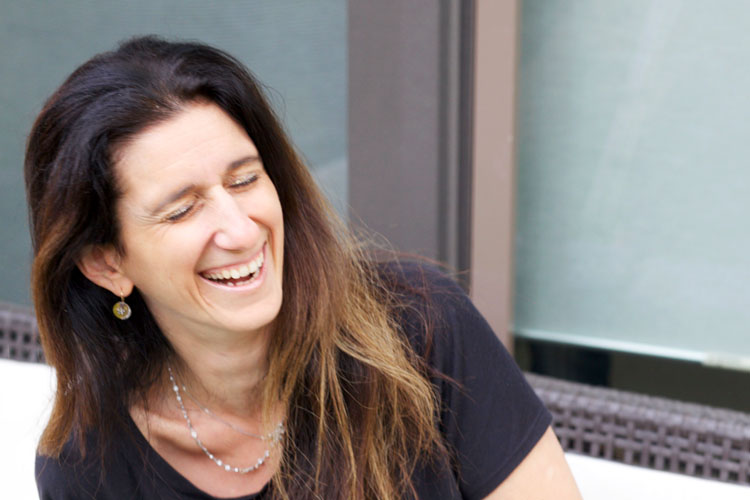 Mind:
I read: Only books this week, too. Maybe after next week I can browse a bit.
I learned: Calculus and Python classes for the kids took up all my empty moments this week.
I watched: This one movie about whether to write or type 🙂 I also watched Lady Bird which was wonderful.
Body:
Exercise: I exercised every day this week despite crazy jet lag and major sciatica pain.

Monday: Body Pump
Tuesday: Body Pump Express
Wednesday: Tabata (for 18 mins only as I had to rush to a meeting.)
Thursday: Yoga and Body Pump Express with Jake
Friday: Body Pump Express

Food: Food was so so. Still no soda. Too much coffee which I have to quit. Ok on the meals but poor job on chocolate.
Body Care: I've done nothing here still. Will use the holiday season to get back on track.
Soul:
I rested: Sleep was not good this week because I was super super busy at work and had two evenings of meetings and two evenings of social commitments. So I really need more sleep.
I connected: I got to see a lot of work friends this week, too due to a summit we had. I had a date night with Jake. And got to see my friend Leslie. I also went to Nathaniel's class. Not a bad week.
I journaled: I journaled thanks to the advent of light course but I am behind. still, i did some journaling!
I made art: December Daily baby!
Flowers: still filling my life and home with these and still loving it.
I think this might be the week I quit coffee again.
---
Nourish Me Week 2017 is a year-long project for 2017. You can read more about my projects for 2017 here.