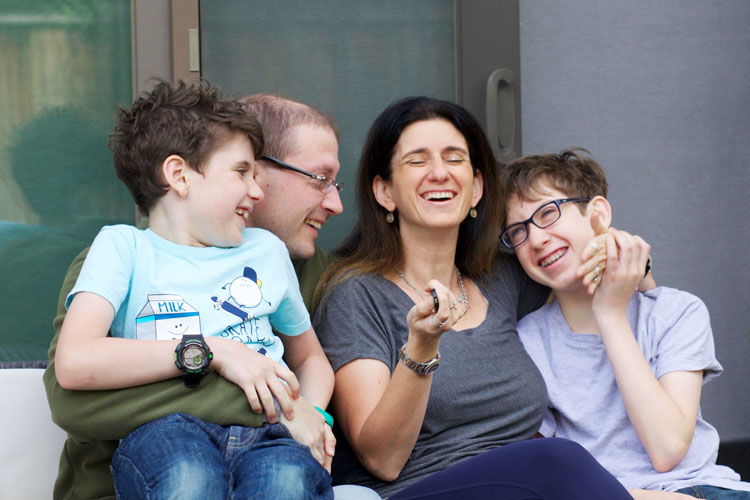 How I got Stronger this week: This was the week in between, when I was home for a few days before I take off again. I was tired and didn't have a lot of free time but I still tried to exercise several times. I did the Tabata a few of the days and rested on the others. I worked for Google IO for a few days, I also went out to book club one night and went to the kids' school 4 times this week so it was full full full. I will say that I have a long list of things rattling in my mind and I am wishing I had some time to seriously slow down and think about them. Unfortunately, I am not sure that will happen anytime reasonably soon. I will be in Tokyo next week and then I am home for four weeks but I have another big summit to plan during that time as well as all the end of the school year activities. After that we are traveling East and then come home briefly to then go on our big summer trip. So there's no rest until around July for me. At which point, I am sure I will need a few weeks to catch up on my work and jetlag and more. So maybe August is my slow month before a new school year starts and puts everything into a frenzy again. Anyhow all this is weighing heavily on me lately and I feel like I am having a tough time catching up to my life. So my ability to fulfill some of the goals of wanting to be stronger is feeling weaker than I'd like. Maybe what I need is a re-definition of the word strong here. Or some way of framing myself to be able to be successful in between all the trips. I don't want these two months to feel like a blur. I want to live the days but I also want to give myself some room to breathe. Anyhow, this is not about how I got stronger, but more about what I'm struggling with in this space, I guess.
Top Goals Review: the pm summit is shaping up a bit more and I am feeling so-so about it still but optimistic that we will pull something together. Did the HIIT (tabata really), didn't journal a lick, ate so-so and rested but not enough. Packed again. Helped Nathaniel and snuggled with him and spent some time with David and Jake, too.
I celebrate: I celebrate Nathaniel's wonderful time away from home, i celebrate my husband who had a great meeting this week, and i celebrate david who performed this week.
I am grateful for: the lovely weather we've been having this week, a little sunshine can fix so many things.
Karen's Points: tabata this month, i alternate between two different ones and then take a rest day.
A Change I embraced: nothing super specific is coming to mind this week. i was jetlagged but decided to roll with it and go to bed late and still wake up at 6am to see if I can help prep myself for Tokyo. we'll find out.
I let go of: i dropped the ball in all sorts of ways this week but i am not sure that i let go of any of it, i just really feel tired.
Core Desired Feelings Check-in:
Fresh: really liking doing the japanese and a lot of the IO work was fresh 🙂
Magical: magical to see how excited nathaniel was to leave on his school trip
Lighter: lighter with knowing i might finally have a back fill.
True: truth is that i am tired. i am feeling sad. overwhelmed. and a bit disconnected from myself lately. i am also happy and grateful but underneath it, i am struggling with aligning my expectations with my life lately.
Where I chose Joy: i went to pick up nathaniel when he got back from his trip and it was the best moment of my week.
I showed up for: my kids this week. spent a lot of time with N on his project
A Mistake I made this week: i really broke my son's heart last night and i am still heartbroken about it. i apologized and he accepted of course because he's kind and loving but i am really sad about it.
What I tolerated this week: a lot of churn.
My mood this week was: tired but grateful, too.
I forgive myself for: still not feeling grounded for the summit work. it will come together, i have faith.
What I love right now: The greatest showman soundtrack.
---
Weekly Reflection is a year-long project for 2018. You can read more about my projects for 2018 here.