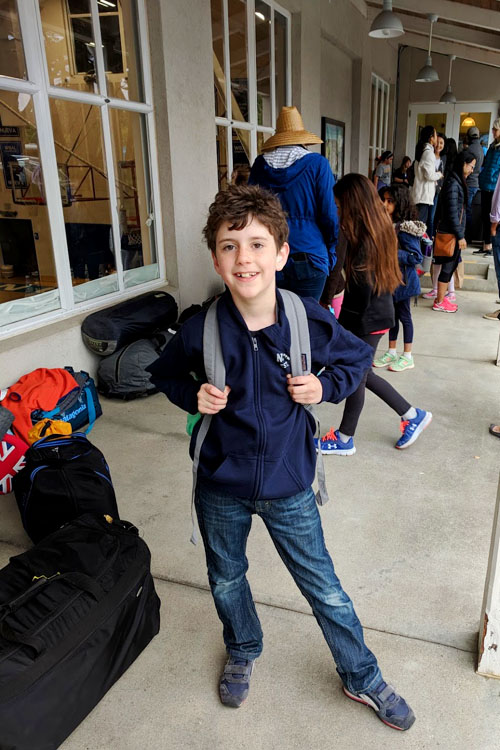 Nathaniel's class went away for their first sleepover camp this week. They went to pie ranch which was just an hour or so away.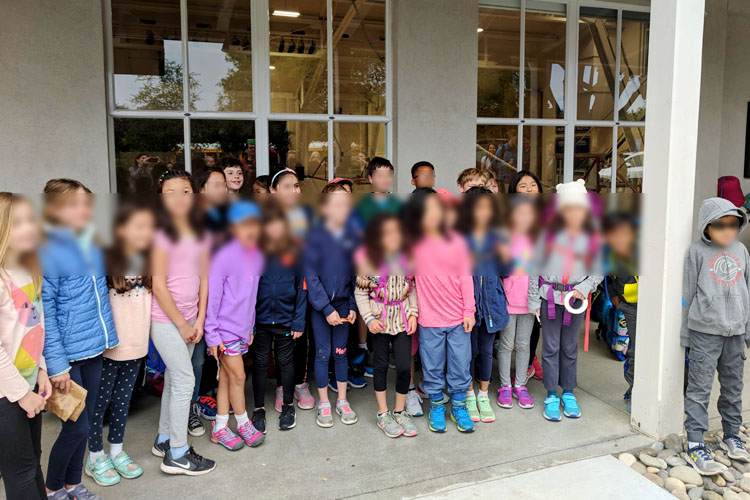 He was super excited to go.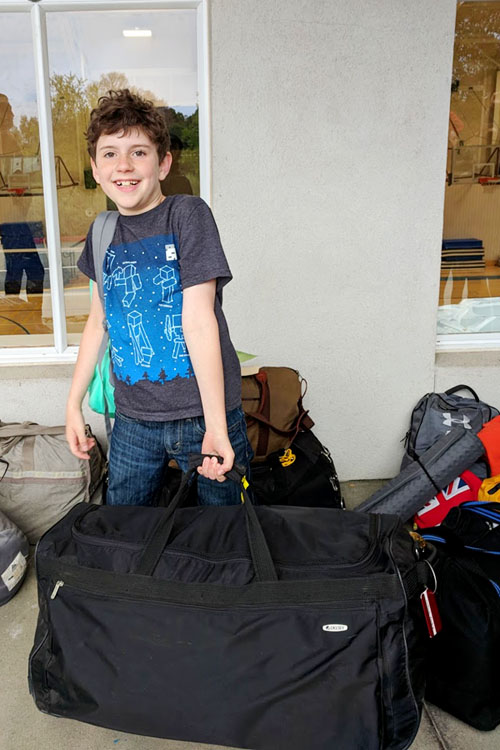 He loves spending time with his friends.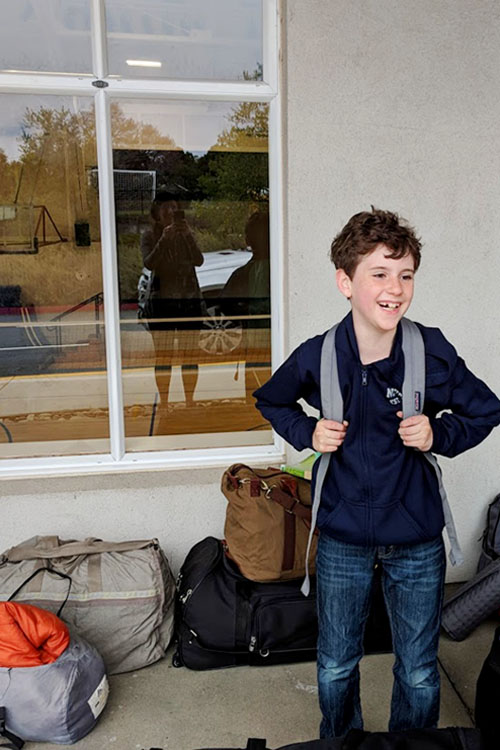 So this is a situation where he thrives.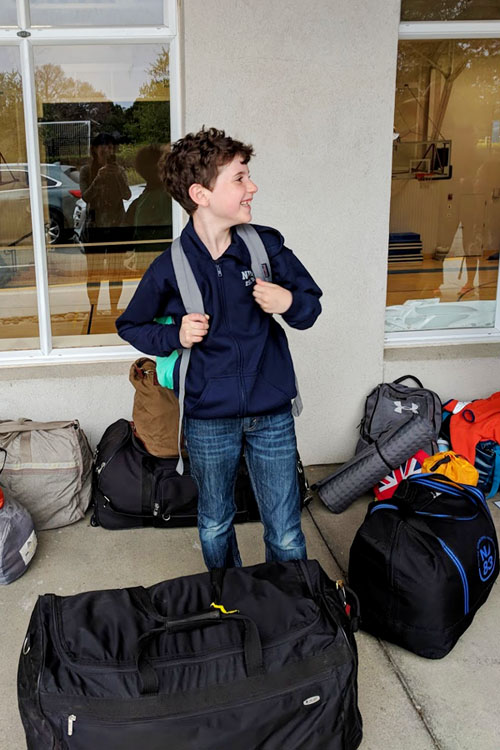 here are a few photos he took while he was there.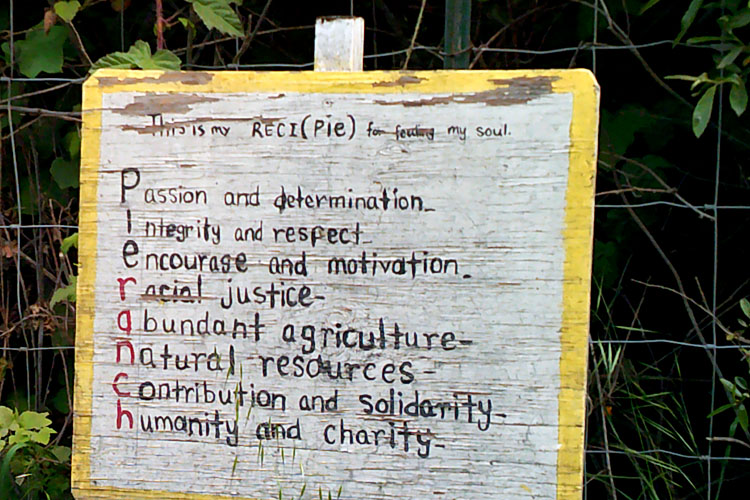 love the sign. love the goat.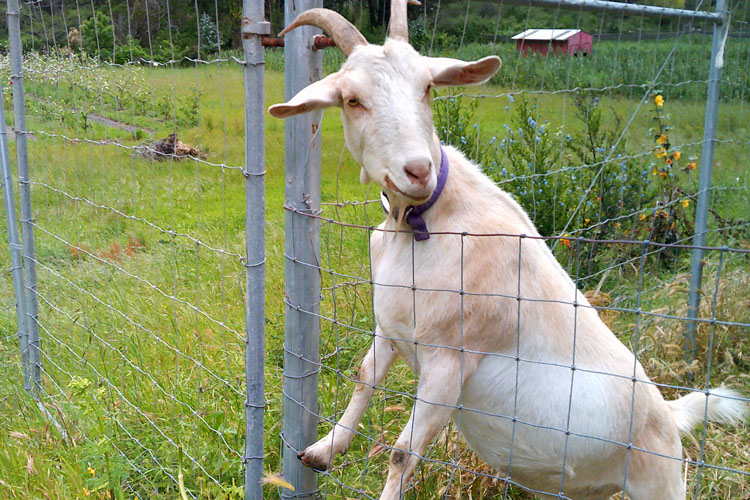 love that he took a photo of this rumi quote!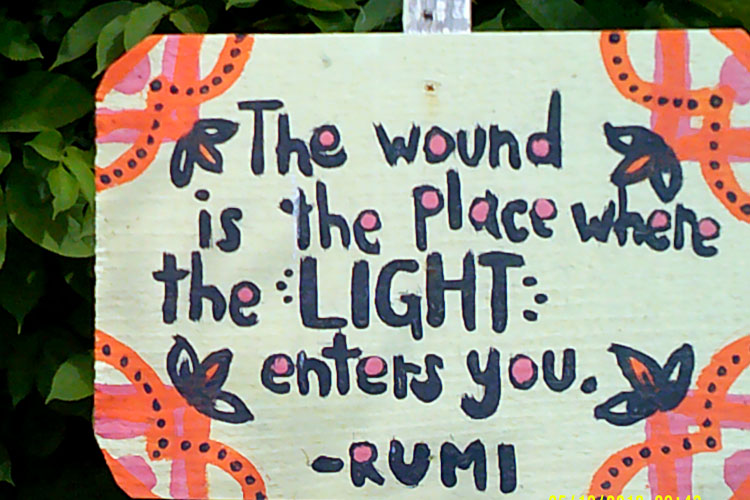 they did farm chores, ate pie and spent a lot of time running around.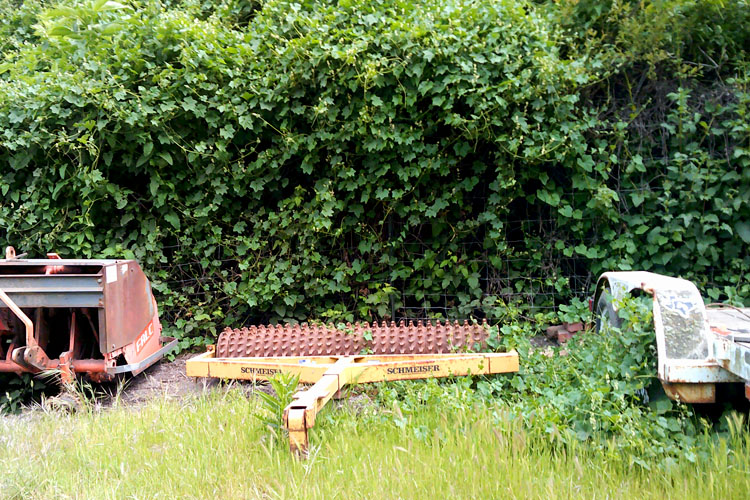 so grateful for these magical experiences, and so grateful he's back safe.
---
Stories from 2018 is a year-long project for 2018. You can read more about my projects for 2018here.