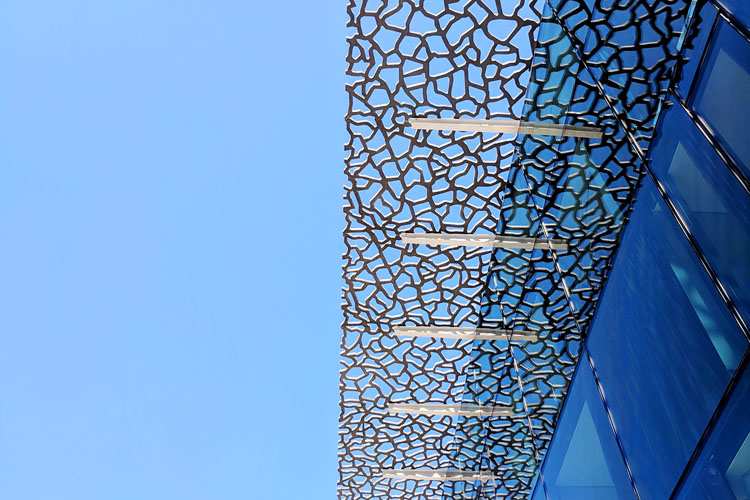 After we left Aix, we drove down to Marseilles which was another seaside town. Marseilles is a fishing town and it's so very beautiful.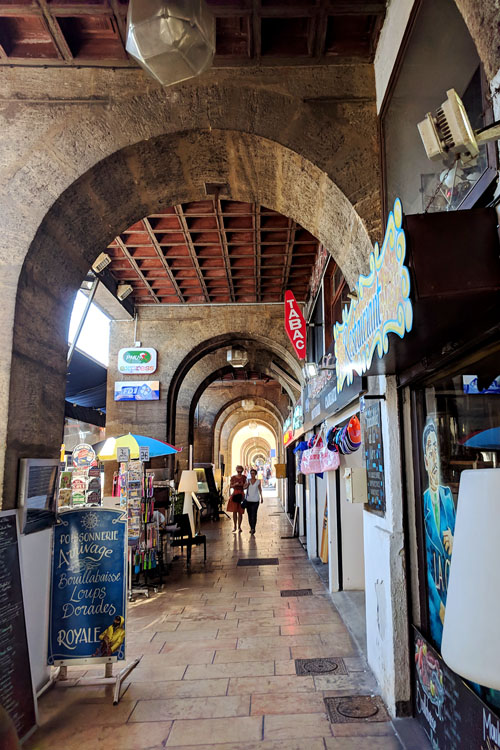 I loved all the streets.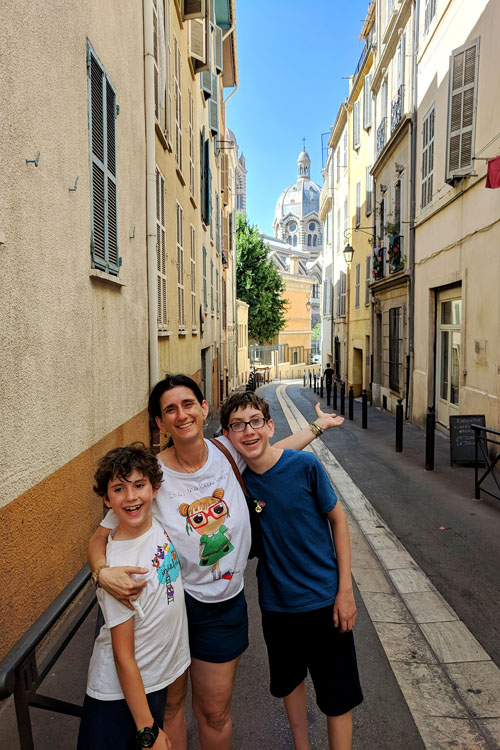 and the incredible churches.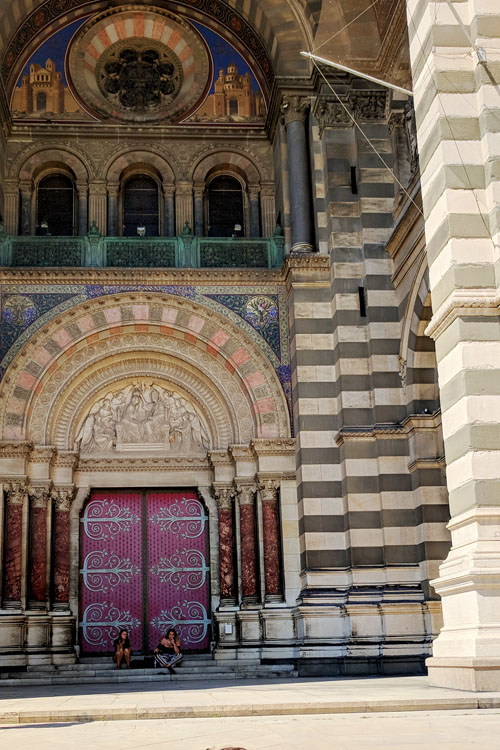 isn't it magnificent?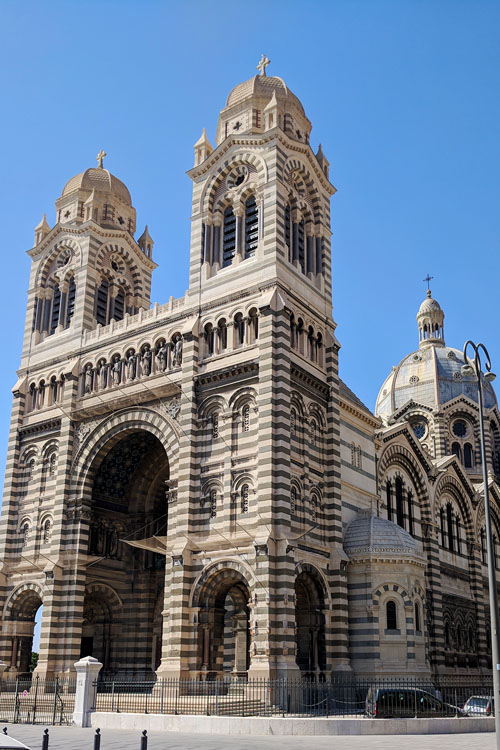 i love all the detail.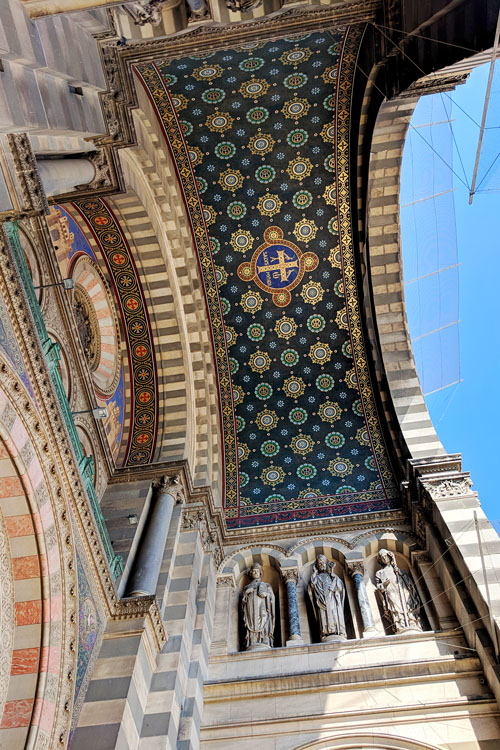 i made the whole family walk to this museum in the super hot weather just so i could get these shots.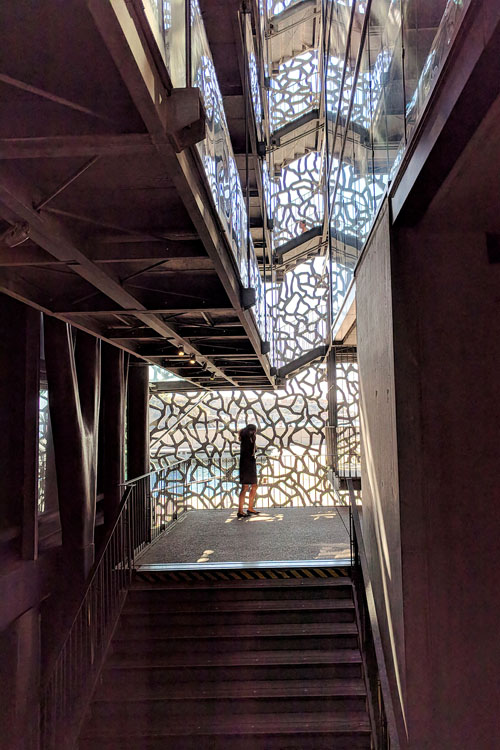 this made me think of home.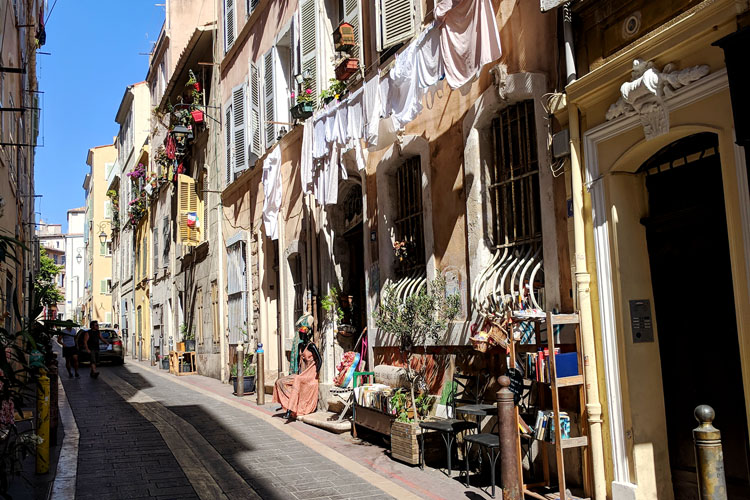 so many many of the streets had a lot of graffiti.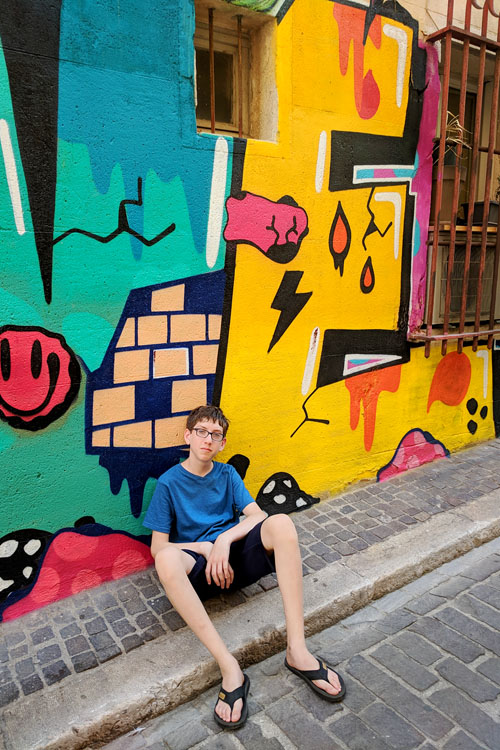 and a lot of old doors.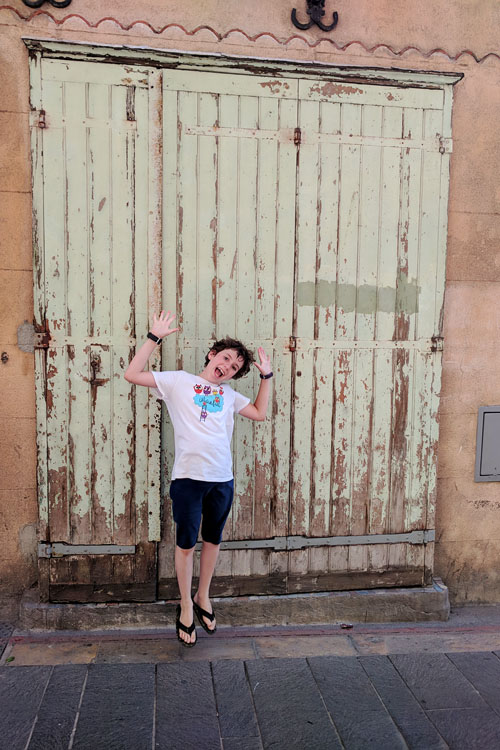 I took around 600 photos just in Marseilles.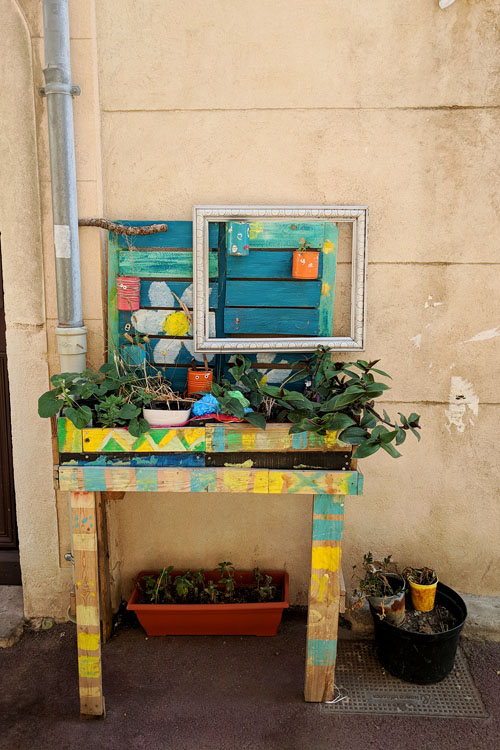 and snapped this on the way out of town.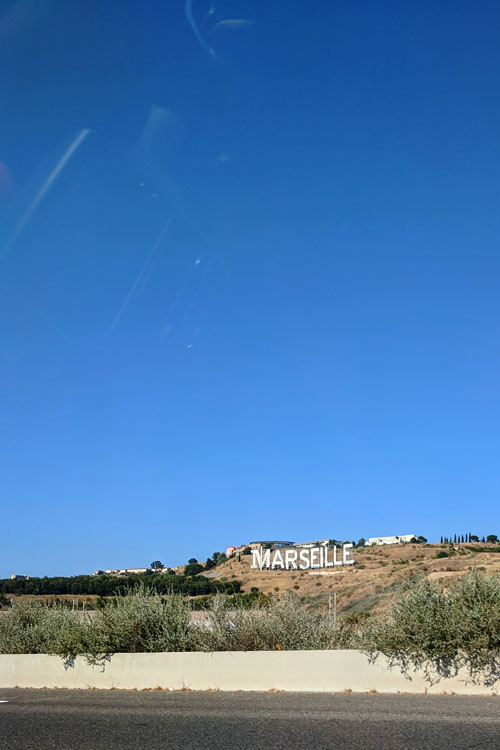 We then drove to Montpellier where our AirBnB was down this amazing, amazing street.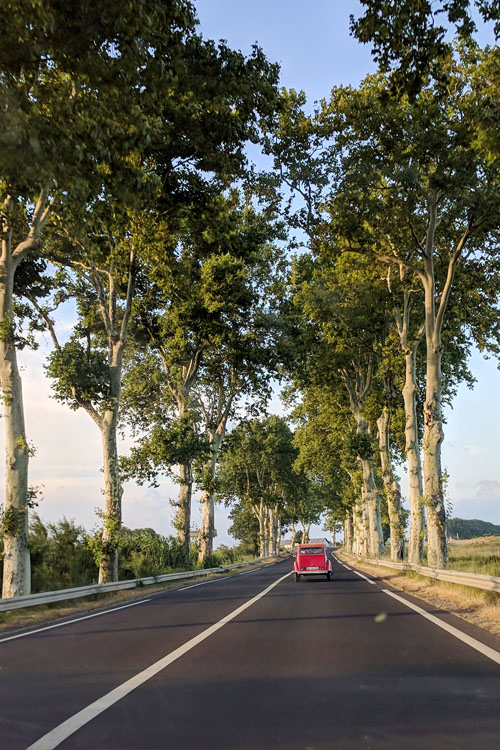 And the house was amazing too. It was big and fun and we ended up taking the whole day to relax.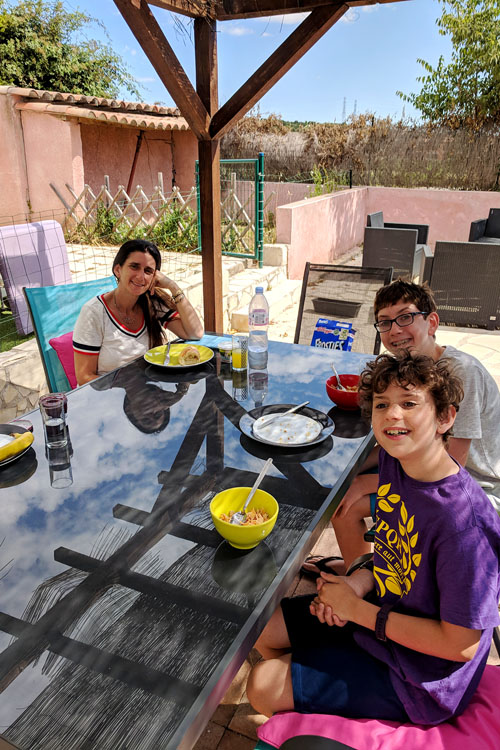 the kids played all day while I read and Jake went climbing.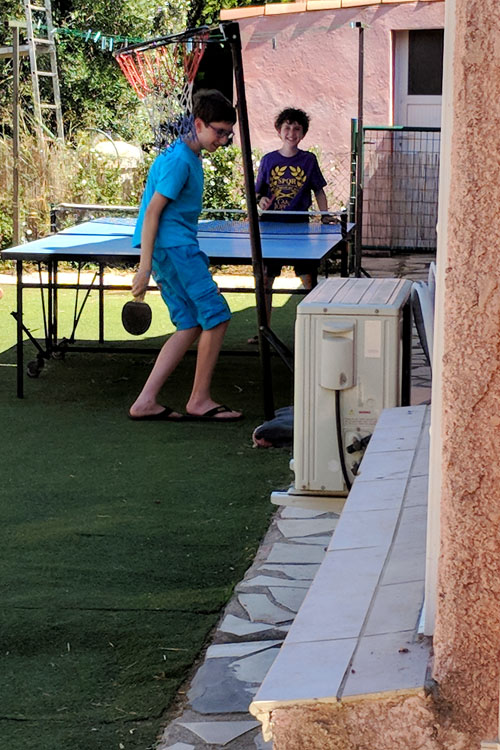 On the way out of town we passed by Carcassonne and had to capture this shot since it's one of our favorite Board Games 🙂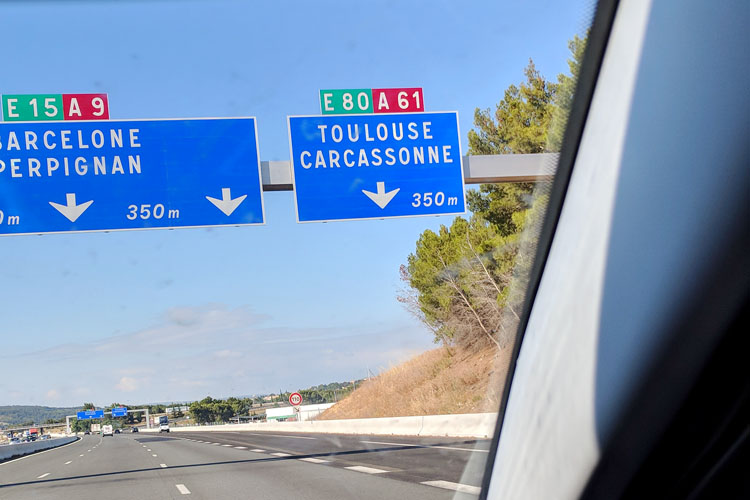 Next up is Barcelona, the last leg of our wonderful journey.
---
Stories from 2018 is a year-long project for 2018. You can read more about my projects for 2018here.