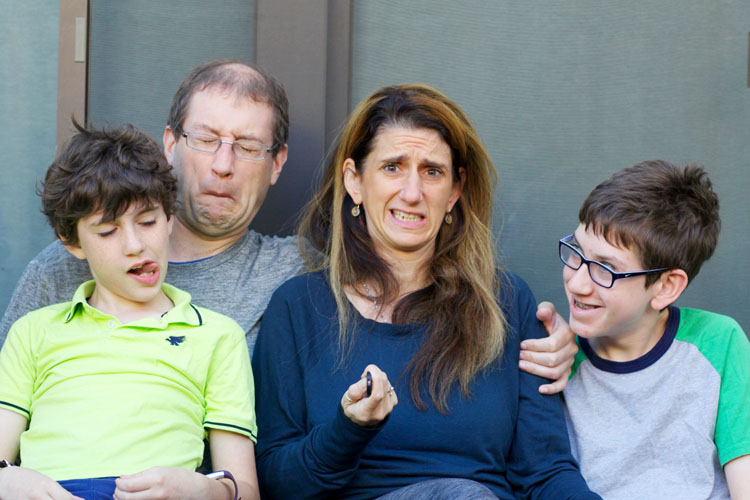 How I got Stronger this week: I want to be honest, this was a tough week for me. There has been many tough periods this year and I appear to be in the middle of another one. I feel like I am balancing too many things and they are all falling apart. At least I feel like they are falling apart. Each individual thing is small and possibly inconsequential but when I add it all together it feels like an avalanche and I just can't breathe. I am not exactly sure how to find my way out at the moment. But I haven't given up yet. I am trying. And I guess that's going to have to do for this week.
Top Goals Review:
Work: i did get started on other things, and worked on the december summit a little bit.
Personal: i can't really say that i got back to routine, i journaled only once, didn't draw, ate i'd say mediocre at best and likely just not well, i exercised but not enough and i slept so so
Family: i spent a teeny tiny amount of time with david on his project, and did not find a volunteer opportunity for David yet but i did hug them a bunch. though not enough. never enough.
I celebrate: making it through this week.
I am grateful for: my husband who showers me with kindness more often than i deserve.
Karen's Points: this week i had a bunch of morning commitments so all I got in was one body pump and one 1.5 mile run.
A Change I embraced: I rested a lot this week, I needed it even though I had a lot of work.
I let go of: so much this week. i just couldn't work crazy hours after last week. so i paced myself.
Core Desired Feelings Check-in:
Fresh: i got to meet with an old friend and it was lovely.
Magical: getting to work from home both monday and friday was awesome.
Lighter: i don't feel light right now. so much so that i feel like i have to pick light as my word next year.
True: i am working so hard at getting better.
Where I chose Joy: i worked at home when i needed it.
I showed up for: nathaniel at school this week.
A Mistake I made this week: i have been dropping the ball a lot but i am trying to catch up.
What I tolerated this week: just overall feeling of being down.
My mood this week was: exhausted. dejected and just worn out.
I forgive myself for: being where i am. this is how i feel right now.
What I love right now: my husband. the good weather. kindness of everyone.
---
Weekly Reflection is a year-long project for 2018. You can read more about my projects for 2018 here.