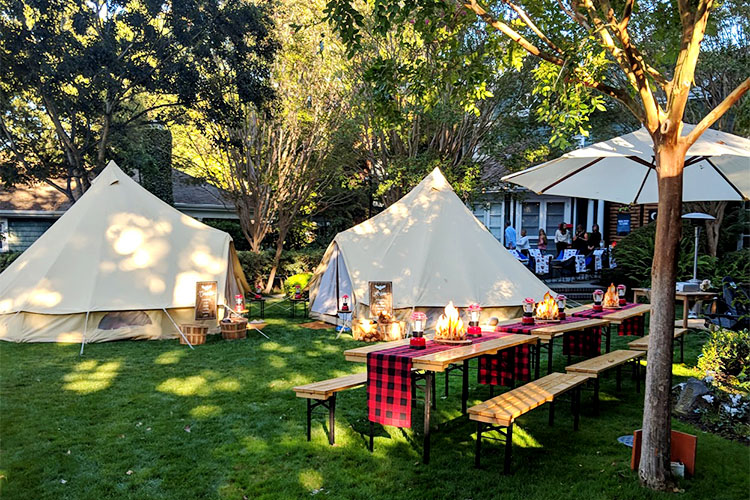 A good friend of Nathaniel had his tenth birthday a few weeks ago. It was in their backyard and the theme was camping. They went above and beyond to make it special for the boys.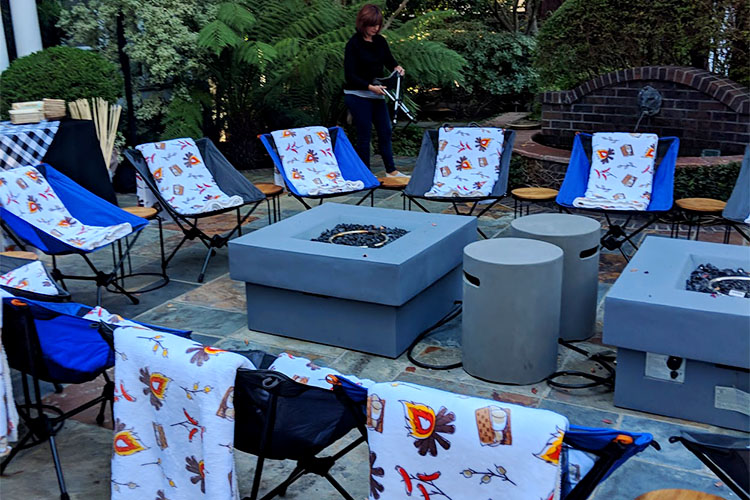 After dinner, they all got to watch Princess Bride.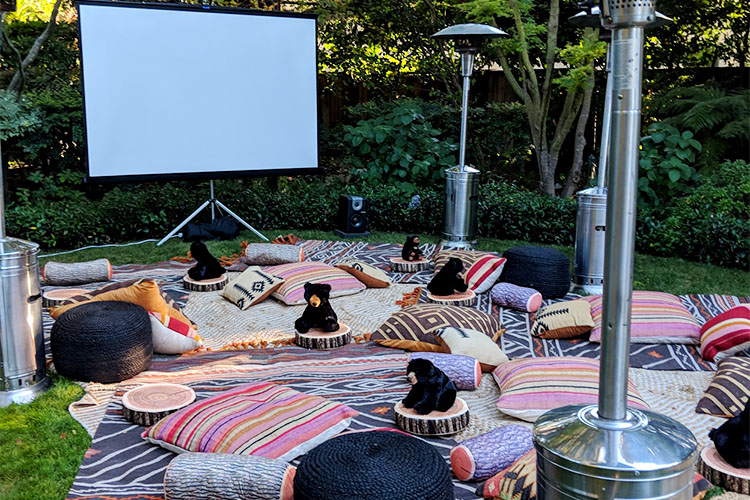 before dinner, they played with tons and tons of boxes. All the kids said it was one of the best parts.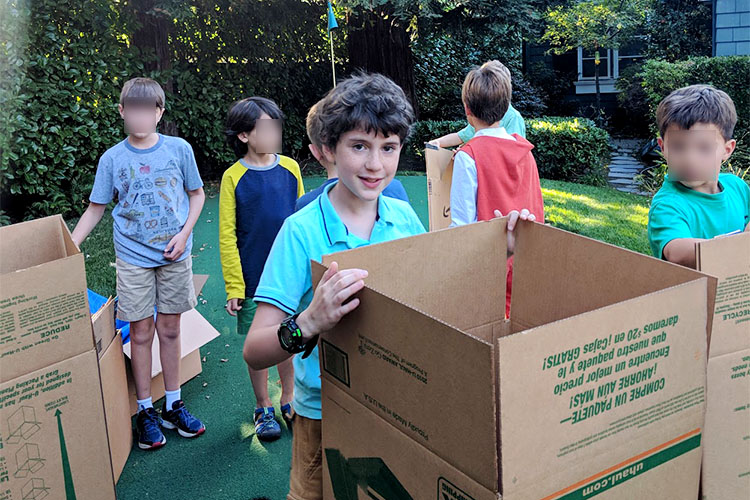 at night they slept in tents in their own sleeping bags. It was quite lovely.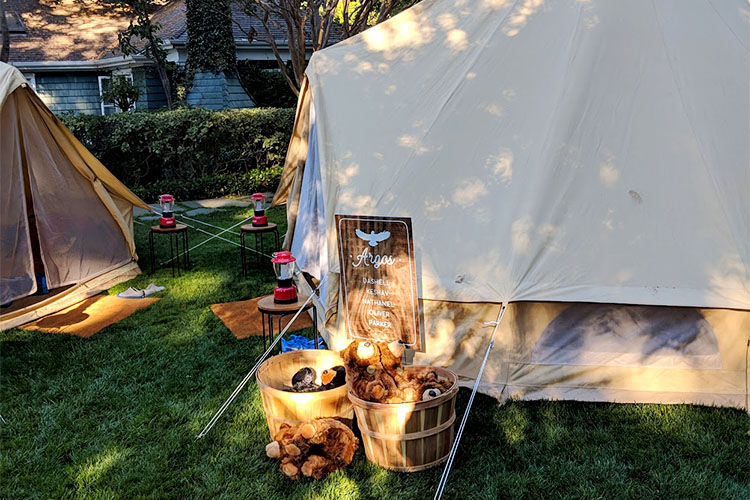 It was Nathaniel's first sleepover ever. He had a wonderful time. We are super grateful and hope he continues to have special memories like this with his good friends.
---
Stories from 2018 is a year-long project for 2018. You can read more about my projects for 2018here.