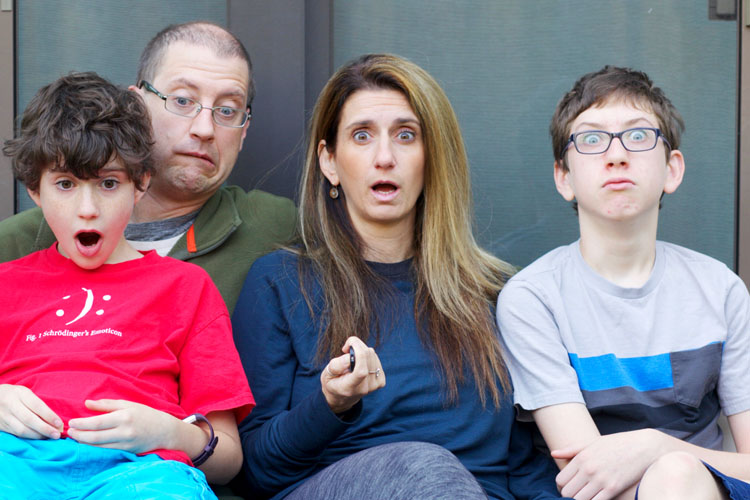 Weekly Intention: Ok this week I intend to do two very important things: 1. exercise again, no matter what it takes. 2. get my eating into a better place. better being defined by me as eating nutritious food. i know that when i exercise, eat well, journal, read and sleep, I am well. So I will do all of those things first this week. And then prioritize everything else. It's going to happen. This is my biggest intention. I have no evening commitments this week (except halloween) and I have a mighty weekend next weekend, so I will make use of this week well. I will center myself as best as I can and make plans for the rest.
This month's intention is: Stronger than Before: Here's your chance to give it one last push before the year's over. Where are you still wanting to be stronger? How can you help yourself get stronger than before? How can you take things one notch higher? One notch deeper? here's to the last week of october, can i do one more push here?
One way I will stretch this week: i think exercising daily will be a stretch.
One boundary I will set this week: i will figure out a way to handle next weekend. I am stressed about it which is not a good idea.
This week, I will focus on pleasing: i am going to brainstorm a way to work better with David.
One new thing I will learn this week: I am still trying to find my word for 2019. I usually have a strong contender by now.
One area where I will go deeper this week: food.
What do I need to sit with this week? the direction i want my life to take. short, mid and long term.
I am looking forward to: getting into some kind of routine.
This week's challenges: the weekend is the biggest challenge for me. i need to figure out a plan.
Top Goals:
Work: december summit, documenting planning thoughts, documenting my thoughts.
Personal: and still 🙁 : get back to routine, journal, draw, eat well, exercise and sleep, make 2019 plans
Family: figure out a routine for David, math with Nathaniel, cook for Jake.
I will focus on my values:
Love: i want to speak more kindly. much more.
Learn: learn how to get back on track.
Peace: peace with fact that i am not where i wish i were
Service:

to figuring things out.

Gratitude

: for my husband
This week, I want to remember: that being sick warps my perspective even more, so i will stay patient and wait till I feel better.
---
Stronger Than Before is a year-long project for 2018. You can read more about my projects for 2018 here.