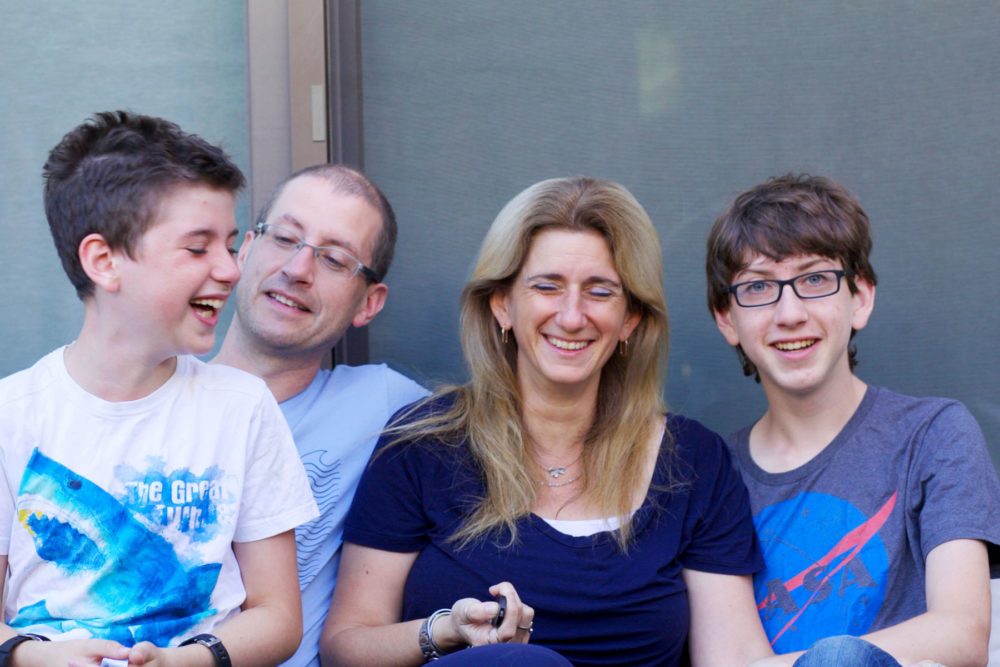 Weekly Intention: This week I am traveling for work. I have a crazy trip planned where I will be in Zurich for about 34 hours and then in London for about 36 hours and then I come back home to leave for Tahoe. So a lot of time on the road. And then a lot of working at work, at airports, on airplanes, etc. So my intention this week is: work hard, be present, sleep as much as I can, and take time for myself where I can.
This month's intention is: Magical Thinking: Time to let go. This is a hard month for you. Transitions are rough. But you also turn 45. It's magical to get to have another year. It's magical to have a high schooler and a middle schooler. Life is magical. Let the small things go and have faith that it will all work out. It always does. This week is a perfect example of how I am going to have to let go. It's going to be hectic and I am not going to be on top of things the way I wish I were. And yet. It's going to be okay.
One way I will show up this week:  curious.
One magic I will make this week: If I am really lucky I might get to see my friend from high school while in London. It really would be magical.
This week, I will pay attention to: our teams in both of these locations.
This week, I will be kinder to: myself since i will be jetlagged likely.
This week, I will focus on pleasing: work, to ensure the trip ends up being worthwhile.
One new thing I will learn this week: how these teams are doing.
I am looking forward to: visiting london office for the first time
This week's challenges: lots of airplane time, lots of meetings, lots of jet lag.
Top Goals:
Work: perf. org health. zurich/london meetings. stay on top of email. [heh same list as last week]
Personal: daily drawing, exercise, journal, make time to sleep.
Family:  family photos, talk to kids as much as possible, prep Jake, prep lunches.
I will focus on my values:
Love: i love that I often get to read extra on the plane, let's hope it happens this time, too.
Learn: learn more about the remote offices.
Peace: with the crazy travel schedule
Service: perf
Gratitude: for getting to go on adventures.
This week, I want to remember: it's fun to be in these offices.
---
Everyday Magic is a year-long project for 2019. You can read more about my projects for 2019 here.