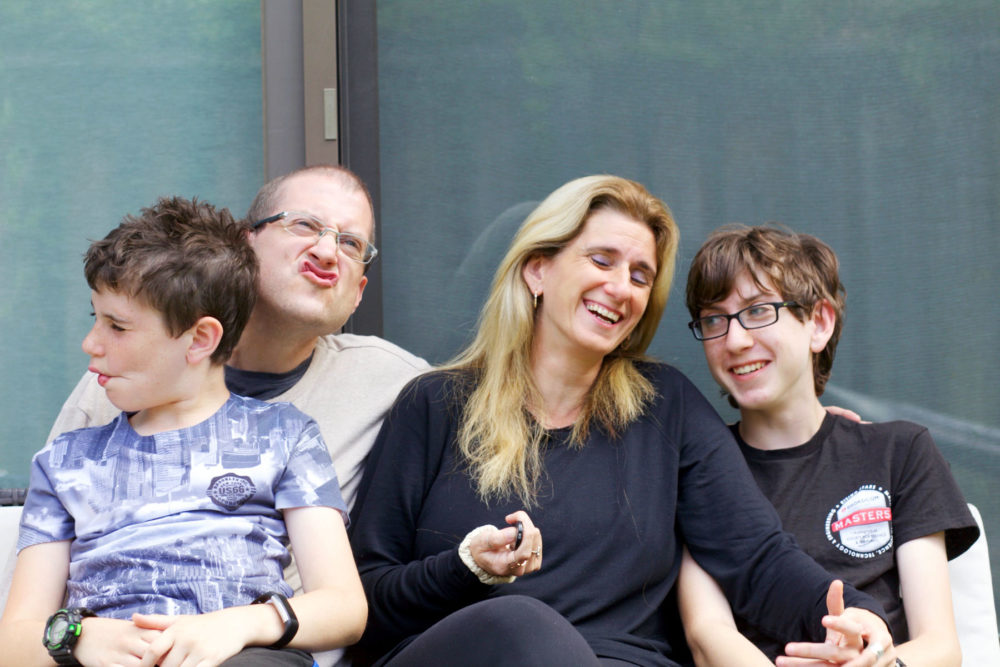 Weekly Intention: This week I seem to have only one long night. Nathaniel will be leaving for camp. David might have a dance. Other than that, though, it appears to be a reasonably uneventful week. So here is my intention: catch up to work + sleep. That's it. I will do those this week 🙂
This month's intention is: Magical Thinking: Time to let go. This is a hard month for you. Transitions are rough. But you also turn 45. It's magical to get to have another year. It's magical to have a high schooler and a middle schooler. Life is magical. Let the small things go and have faith that it will all work out. It always does. Actively working on this one. I hope it's really true.
One way I will show up this week:  diligent + kind.
One magic I will make this week: I might get to see an old work friend this week which would be magical.
This week, I will pay attention to: sleep. i really need it.
This week, I will be kinder to: hmm everyone?
This week, I will focus on pleasing: work, just to catch up as much as i can and then myself: sleep.
One new thing I will learn this week: more about perf.
I am looking forward to: trying to see if i can catch up more and sleep better.
This week's challenges: two long nights, no nathaniel for a night.
Top Goals:
Work: more perf and calibrations. org health. stay on top of email. organize birthday. clean up calendar aggressively.
Personal: daily drawing, exercise, journal, make time to sleep. come up with a whitney plan. and a meal plan.
Family:  family photos, hug kids. date night with jake.
I will focus on my values:
Love: i love that this might be a quiet week where maybe i can catch up?
Learn: learn about calibration.
Peace: with all there is to do.
Service: email
Gratitude: for all the support and love i am surrounded by
This week, I want to remember: i have so much choice and i am so lucky.
---
Everyday Magic is a year-long project for 2019. You can read more about my projects for 2019 here.