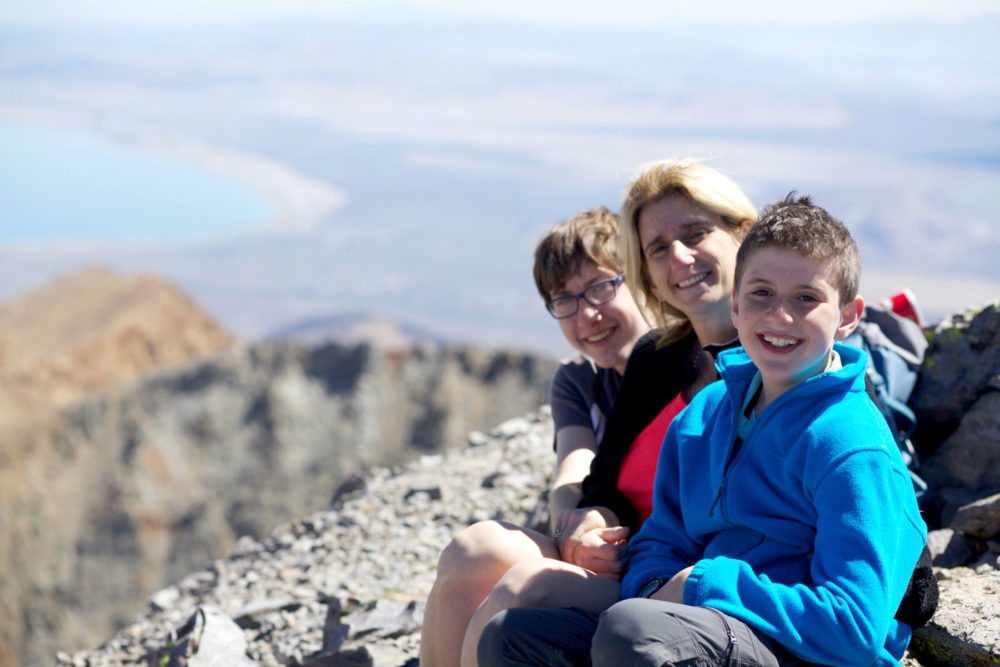 Weekly Intention: This week looks pretty quiet so far but that's deceiving because I know there are about six meetings that are currently not on my calendar. So I guess my intention this week is going to be taking things as they come.
This month's intention is: Everyday Magic:  October is a long month and not a lot of time off so you need to add a bit of magic to it. Add small bits of life and magic into your every day. Give this month the kick it needs to make it a notch more magical. Since there's only one day in September left, I figured it was ok to move to October. There's a lot happening at work this month so I love this reminder to add small bits of magic. I'm going to have to think on this one.
One way I will show up this week:  open.
One magic I will make this week: I am hoping to go to the community dinner on Tuesday night at my son's school.
This week, I will pay attention to: what it takes to really step back and drop all i can and lean in where i really need to.
This week, I will be kinder to: my husband.
This week, I will focus on pleasing: hmm i am not sure to be honest.
One new thing I will learn this week: i guess how to give a presentation since i will be giving one in two weeks.
I am looking forward to: to be totally honest, i am looking forward to the next two weeks being over. there's a lot going on and i am tired and anxious about it all so i will feel better when it's over.
This week's challenges: just unexpected meetings. and all the packets that will arrive on Monday.
Top Goals:
Work: org health. stay on top of email. clean up calendar aggressively. getting offsite ready. getting my preso ready. perf. committee packets.
Personal: daily drawing, exercise, journal, make time to sleep. come up with a whitney plan. and a meal plan.
Family:  family photos, hug kids. date night with jake. hair.
I will focus on my values:
Love: i love the idea of running an experiment in kindness.
Learn: learn about presentation.
Peace: a busy two weeks.
Service: to taking a breath, stepping back and staying focused.
Gratitude: for the simple joys of life.
This week, I want to remember: that all of this is a choice and i can opt to choose differently at any moment.
---
Everyday Magic is a year-long project for 2019. You can read more about my projects for 2019 here.