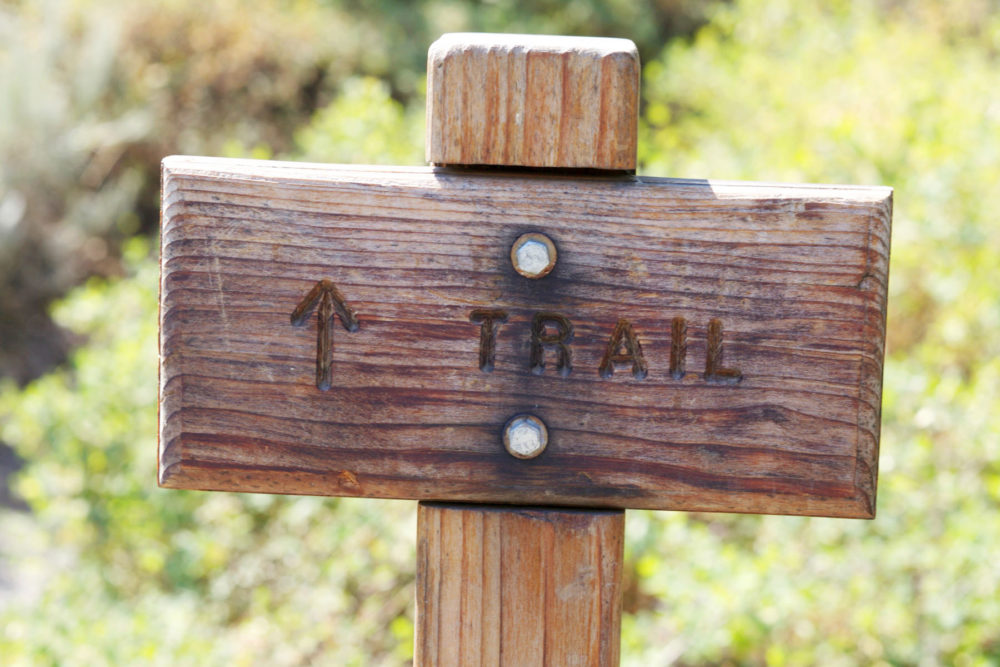 Magic I Saw this Week: This was one of the quieter weeks. I worked pretty long days, spent the nights helping the kids or working, drew and read. But didn't do too much else.
Magic I Made this Week: I spent all of my Saturday scrapbooking, printing our photos, telling our stories, reading. It was magical.
Magic of Me that I explored Week: hmm some journaling but that's mostly it.
Top Goals Review:  not the most successful week this week.
Work: did more perf and did calibrations. did not do org health but will do soon. stayed on top of email. organized birthday some more. did not clean up calendar aggressively.
Personal: did daily drawing, exercised very little, journaled very little, did make time to sleep. did not come up with a whitney plan. nor a meal plan.
Family:  no family photos, hugged kids. did not do date night with jake.
I celebrate: going to book club!
I am grateful for: printing all those pictures.
This week, I exercised: i only went rockclimbing this week and that was it.
Self-care this week: none really this week i'm afraid. except maybe for all the reading and going to book club.
I showed up for: book club.
I said yes to: taking more time to sleep this week.
I said no to: working too many late nights.
Core Desired Feelings Check-in:
Embrace:  i am trying to embrace what matters most and remind myself that many many things don't actually matter.
Alive: i feel good. but also tired.
Lighter: i feel a bit lighter each day.
Kinder: paying attention to this one a lot.
Surrender: surrendering to learning and growing a bit more each day
What I tolerated this week: it was super hot all week.
My mood this week was: tired.
I am proud of: getting my blood tests done, scheduling my PT.
I forgive myself for: still not being where i wish i were.
Here's what I learned this week: i can choose to tell myself the stories that help me.
What I love right now: getting a few quiet weekends.
---
Weekly Reflection is a year-long project for 2019. You can read more about my projects for 2019 here.