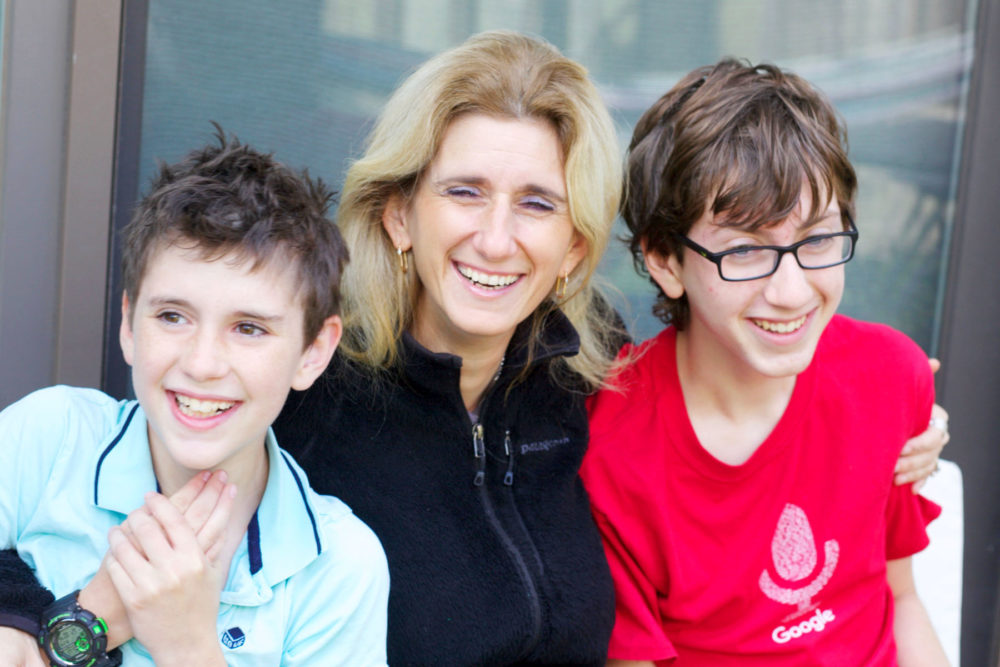 Magic I Saw this Week: This was another work-heavy week. I have one more and then it should get quieter or so I hope. Most of the magic I saw this week has been my wonderful family taking every day as it comes.
Magic I Made this Week: I worked hard this past friday so I didn't have to work over the weekend. We're going to say that counts!
Magic of Me that I explored Week: hmm some fun scrapbooking.
Top Goals Review: not the most successful week this week.
Work: did a bit on org health. did stay on top of email. did clean up calendar but not aggressively yet. still getting offsite ready. and getting my preso ready. did some more perf. did committee packets.
Personal: did daily drawing, exercised, journaled, made time to sleep. did not come up with a whitney plan. and did sort of do a meal plan.
Family:  did family photos, hugged kids. did date night with jake. will get hair done soon.
I celebrate: working late Friday and reading all the packets
I am grateful for: a quiet weekend
This week, I exercised: i went to body pump, walked on a 15% incline on my treadmill and went rockclimbing this week and also finally got my belay card.
Self-care this week: still reading a lot that's about it.
I showed up for: only work this week i'm afraid.
I said yes to: taking the belay test.
I said no to: working the weekend.
Core Desired Feelings Check-in:
Embrace:  embracing what is for now.
Alive: the cold is a bit tough to take, adjusting.
Lighter: feeling a bit lighter as we get closer to deadlines
Kinder: trying to pay attention to the voices in my head.
Surrender: surrendering to the craziness of work
What I tolerated this week: a lot of work.
My mood this week was: tired.
I am proud of: getting my belay card.
I forgive myself for: having to make exceptions.
Here's what I learned this week: it's all going to be okay
What I love right now: not having outside of work obligations.
---
Weekly Reflection is a year-long project for 2019. You can read more about my projects for 2019 here.