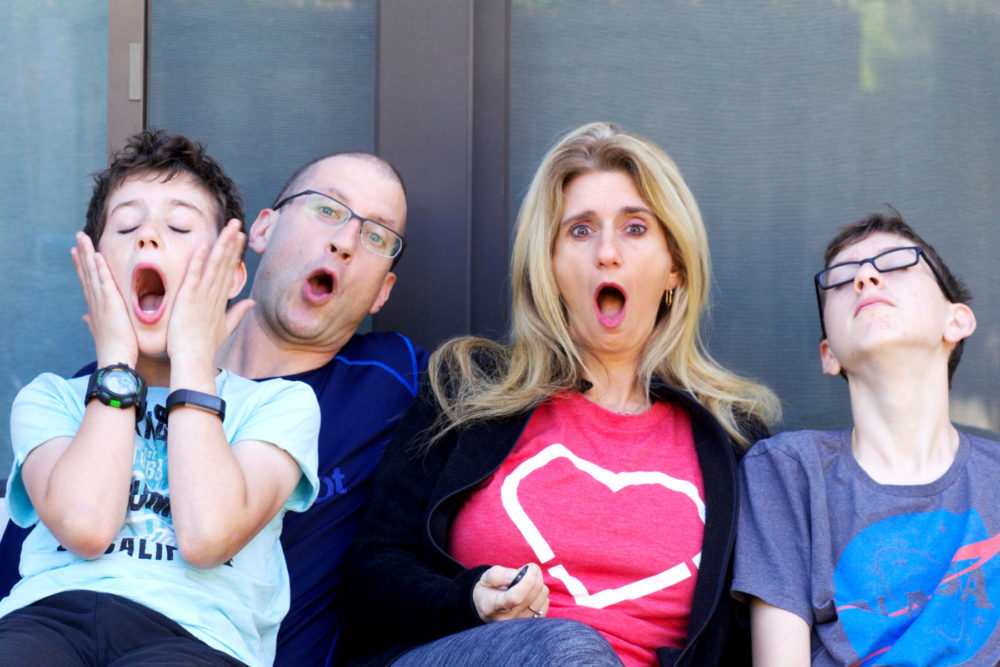 Magic I Saw this Week: I've been in a funk for the last few weeks and trying to find ways to slowly get out of it. I haven't been super successful yet so the Looking for Magic has suffered accordingly.
Magic I Made this Week: I spent a bunch of time working with Nathaniel and I took Friday off which was the best kind of magic especially since it meant I got to see my friend Evelyn and my friend Kelly all in one day.
Magic of Me that I explored Week: not too much this week.
Top Goals Review: not the most successful week this week.
Work: did not send nbu email. sort of stayed on top of email. did not yet clean up calendar aggressively. did final perf. did setup perf meetings. did not make 6-mo plan.
Personal: did daily drawing, exercise, did not journal, sort of made time to sleep. did not come up with a whitney plan. not sure if i did restart the meal plan. did not make 2020 plan.
Family:  did family photos, hugged kids. did not date night with jake. did not hike, but walked.
I celebrate: having Friday off
I am grateful for: books which have been my haven
This week, I exercised: i went rock climbing with jake and went to body pump and took a 3mile walk.
Self-care this week: took Friday off, met with friends
I showed up for: i honestly can't think of anything.
I said yes to: coming home and not doing work.
I said no to: staying up late.
Core Desired Feelings Check-in:
Embrace:  still working on embracing the ups and downs of my emotions lately.
Alive: remembering to go out as often as i can.
Lighter: i am not feeling particularly light.
Kinder: i think i need to take a serious step back and revisit this area of my life.
Surrender: there's so much surrendering every day
What I tolerated this week: just this mood
My mood this week was: off.
I am proud of: doing all the perf conversations.
I forgive myself for: everything
Here's what I learned this week: being a woman is challenging
What I love right now: i love my life and keep trying to find a way to appreciate it more.
---
Weekly Reflection is a year-long project for 2019. You can read more about my projects for 2019 here.