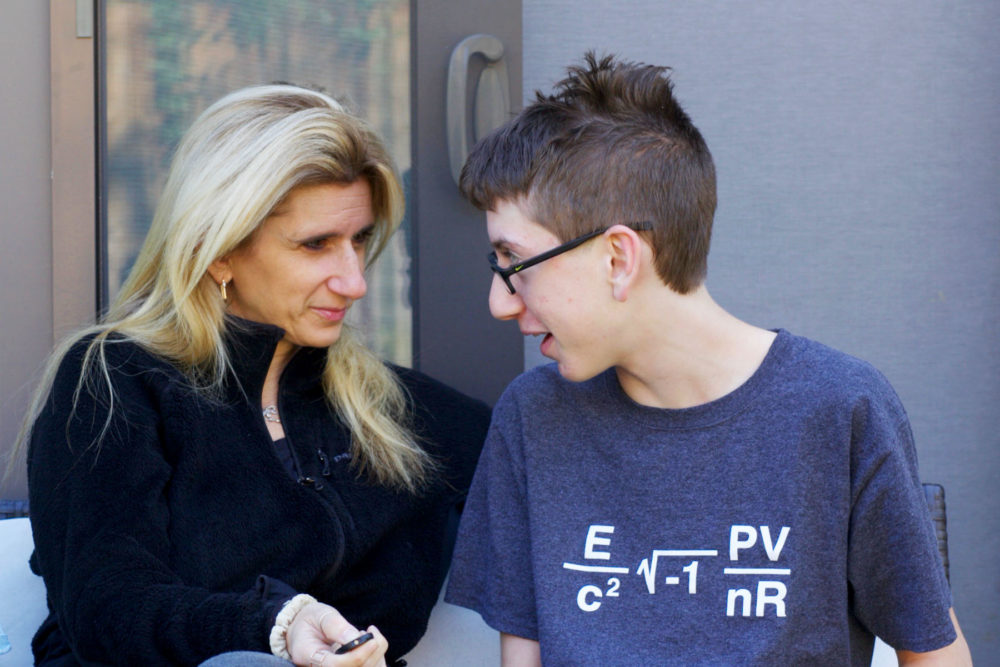 Weekly Intention: This week promises to be a bit quieter than usual. My intention this week is to slow down, to spend some time reflecting, and some time making plans. Let's see if I can manage it.
This month's intention is:  Magic Touch: you're making it happen. Don't stop now. The year is almost over. What's one area that can still benefit from your magical touch? Give love and attention there this month. You can do this. Hmm I think the biggest one here is twofold: magical me and health. Let's see if I can give them some magic.
One way I will show up this week:  quiet.
One magic I will make this week: hmm i think this week will be resting and recovering a bit.
This week, I will pay attention to: my goals and things that make me come alive.
This week, I will be kinder to: myself. i still seem to really need it.
This week, I will focus on pleasing: my family
One new thing I will learn this week: how to do compensation planning
I am looking forward to: a quieter week
This week's challenges: i am hoping it's mostly going to not be challenging this week.
Top Goals:
Work: stay on top of email. clean up calendar aggressively. finish perf. make 6-mo plan. come up with team plan.
Personal: daily drawing, exercise, journal, make time to sleep. come up with a whitney plan. restart meal plan. make 2020 plan.
Family:  family photos, hug kids. date night with jake. hike.
I will focus on my values:
Love: love my family so much.
Learn: learn to remember what motivates me.
Peace: with things taking time.
Service: to myself.
Gratitude: for our lives.
This week, I want to remember: that i want the things that matter most to bubble up to the top always.
---
Everyday Magic is a year-long project for 2019. You can read more about my projects for 2019 here.