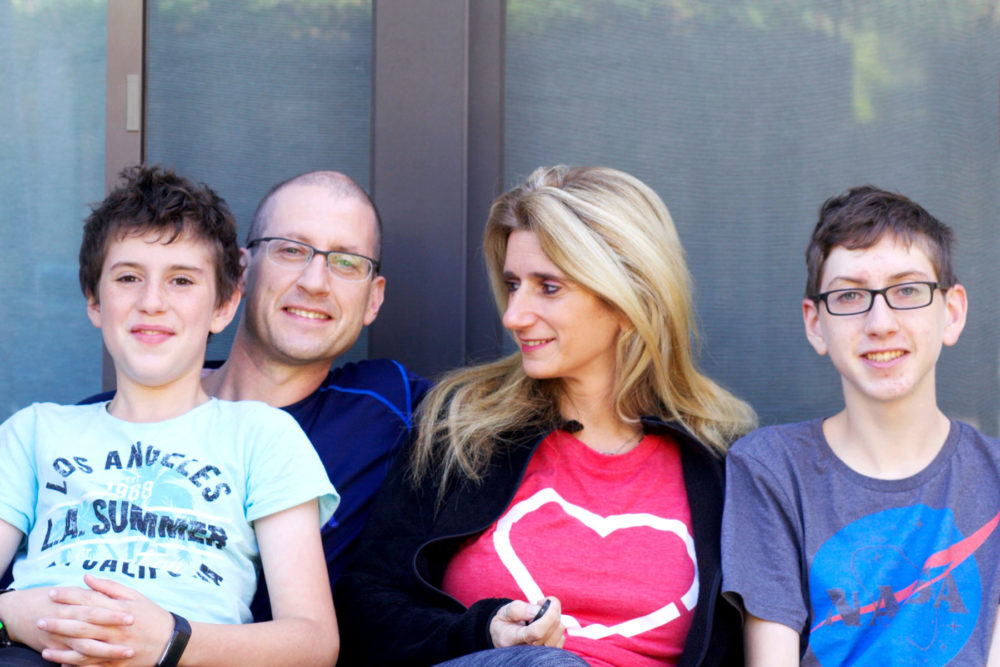 Magic I Saw this Week: this week was magical with my whole team being here, some good meetings at work, some awesome climbing time and a date night.
Magic I Made this Week: I went to the climbing gym twice this week and it was awesome.
Magic of Me that I explored Week: i did a bunch of 2020 planning i have some more work but i feel better.
Top Goals Review: not the most successful week this week.
Work: did nbu email. did stay on top of email. cleaned up calendar a bit. finished perf. started 6-mo plan. did team summit.
Personal: did sort of daily drawing, exercised, journaled, sort of made time to sleep. sort of came up with a whitney plan. did not restart meal plan. started 2020 plan.
Family:  did family photos, hugged kids. had date night with jake. did not hike. went to conferences.
I celebrate: my kids doing well at school
I am grateful for: the school my kids go to and the way the teachers approach teaching there.
This week, I exercised: i went rock climbing with jake twice and went to body pump once.
Self-care this week: not super much this week, got my hair done!
I showed up for: my team.
I said yes to: going out to dinner on Monday night with my team.
I said no to: working the weekend.
Core Desired Feelings Check-in:
Embrace:  life's stages right now.
Alive: i need to come up with a more regular plan for going out.
Lighter: i am feeling a bit lighter.
Kinder: i am working on thinking about this.
Surrender: i am loving the idea of surrender.
What I tolerated this week: long days
My mood this week was: excited.
I am proud of: my team.
I forgive myself for: being behind
Here's what I learned this week: when you hit your head on the door, it might swell a lot!
What I love right now: i love my family so much.
---
Weekly Reflection is a year-long project for 2019. You can read more about my projects for 2019 here.