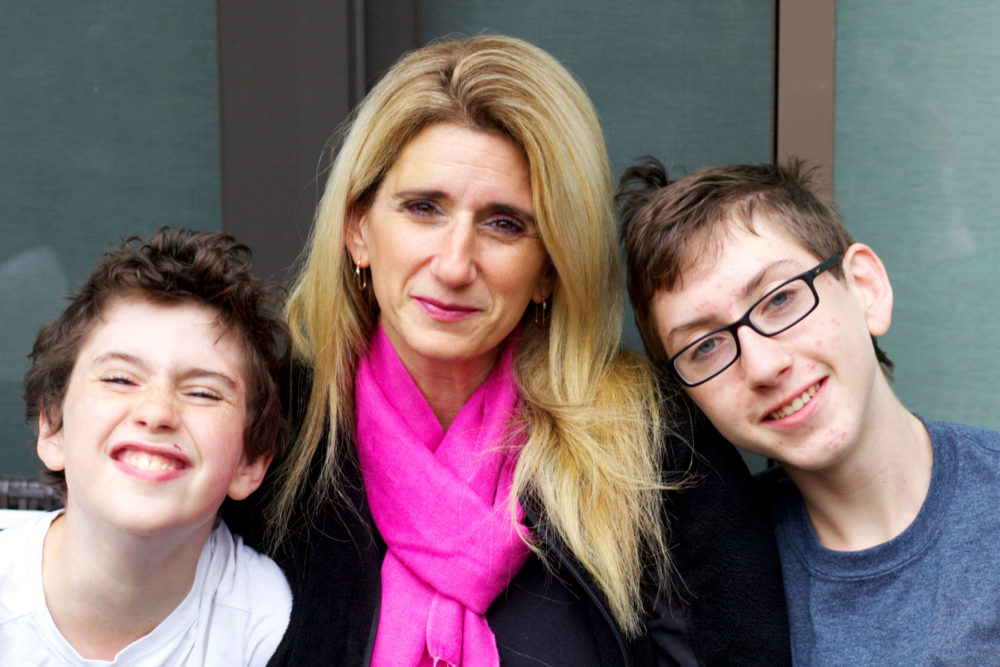 Weekly Intention: Well last week's accident threw a wrench in most of my plans. I expecting another quiet-ish week this week and will see if i can calm down, get focused, and see where I can get.
This month's intention is:  Magic Touch: you're making it happen. Don't stop now. The year is almost over. What's one area that can still benefit from your magical touch? Give love and attention there this month. You can do this. I am still thinking about this one.
One way I will show up this week:  calmer?
One magic I will make this week: i think i will have to continue to rest. i am not doing that well.
This week, I will pay attention to: how i feel and what i need.
This week, I will be kinder to: myself.
This week, I will focus on pleasing: my needs to ensure i am healing.
One new thing I will learn this week: where i should be focusing.
I am looking forward to: not super much. mostly enjoying sitting by our tree.
This week's challenges: this weekend will be long with two all-day competitions Nathaniel has to attend and flying down to LA.
Top Goals:
Work: stay on top of email. clean up calendar aggressively. make 6-mo plan. come up with team plan. have the conversations. move cities forward.
Personal: daily drawing, exercise, journal, make time to sleep. come up with a whitney plan. restart meal plan. make 2020 plan.
Family:  family photos, hug kids. date night with jake. hike. prep for my trip.
I will focus on my values:
Love: sit with the love instead of worry.
Learn: learn to take what you need.
Peace: with how much time it takes to heal.
Service: my healing.
Gratitude: for my family.
This week, I want to remember: that it's all going to be okay. life's a long game.
---
Everyday Magic is a year-long project for 2019. You can read more about my projects for 2019 here.